The Cost & Value Based Advice
The famous investor Warren Buffet said, "Price is what you pay; value is what you get." At our initial meeting and as part of explaining how our services work, we will discuss with you how our advice is paid for and the cost and our philosophy of providing value-based advice.
All too often in life people get given what someone else wants to give them, as opposed to you getting what you want!
We believe Financial Planning is much more than just buying products. Focusing on what is important to you now and your plans and dreams for the future are an integral part of the relationship we build with you and the guidance and ongoing advice we provide, coupled with our skill and experience, will help you get what you want.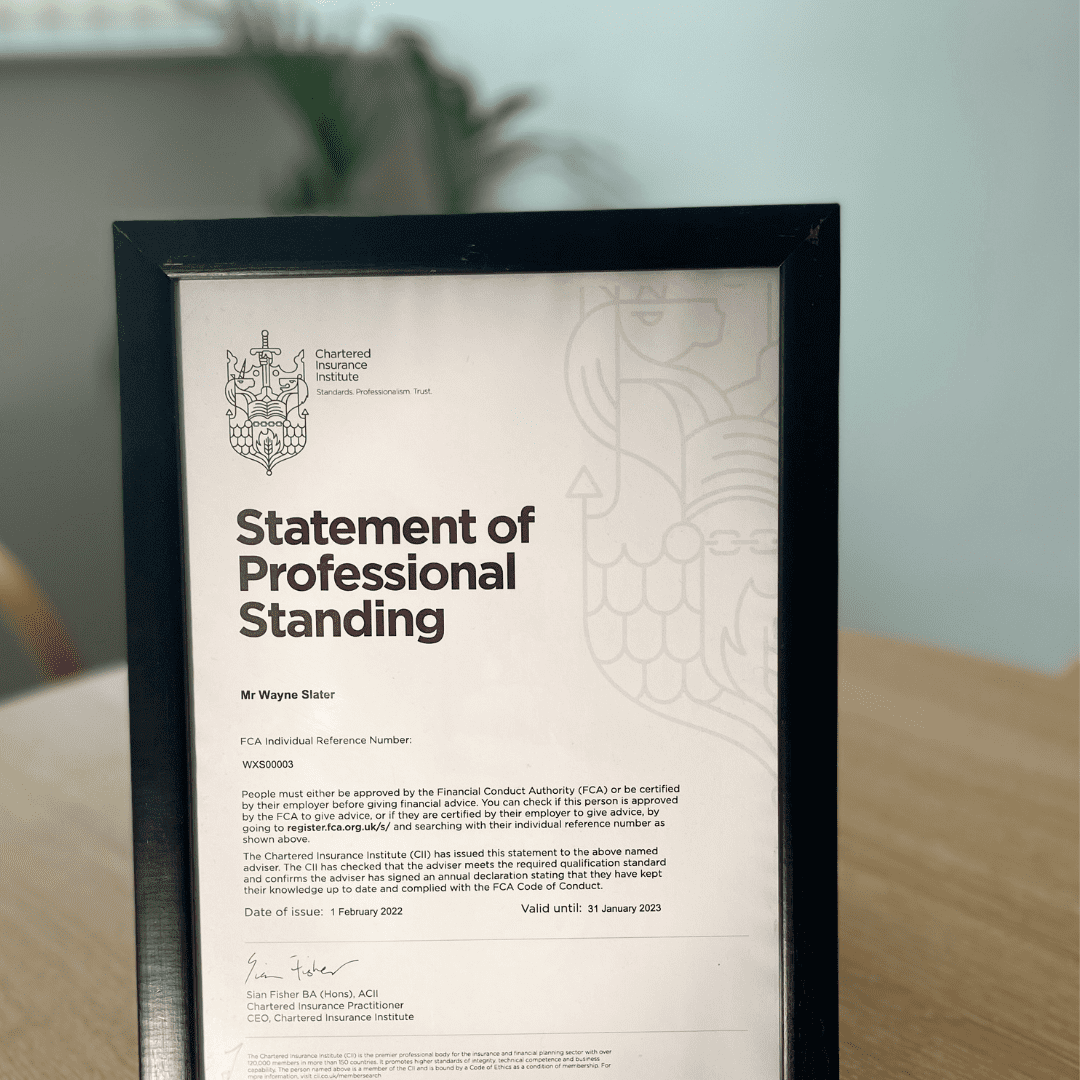 The value of our service is not just based around a one-off transaction and measured against how much you have gained or lost, but about making sure we meet your expectations now and, in the future, and that value is not always a physical, tangible something you can put in the Bank.
Morningstar the investment research company produced a report which highlighted the areas that customers and advisers saw where value came from.
1. Helps me stay in control of my emotions
2. Has a good reputation and positive reviews
3. Is knowledgeable on tax consequences of investing
4. Can help me maximize my returns
5. Is approachable and easy to talk to
6. Helps me reach my financial goals Is easy to get a hold of
7. Has a clear fee structure so I know what I am paying for
8. Understands me and my unique needs
9. Uses up-to-date technology
10. Acts as a coach/mentor to keep me on track
11. Presents themselves in a professional manner
12. Keeps my interests in focus with unbiased advice
13. Communicates and explains financial concepts well
14. Has the relevant skills and knowledge
What value would put on the above?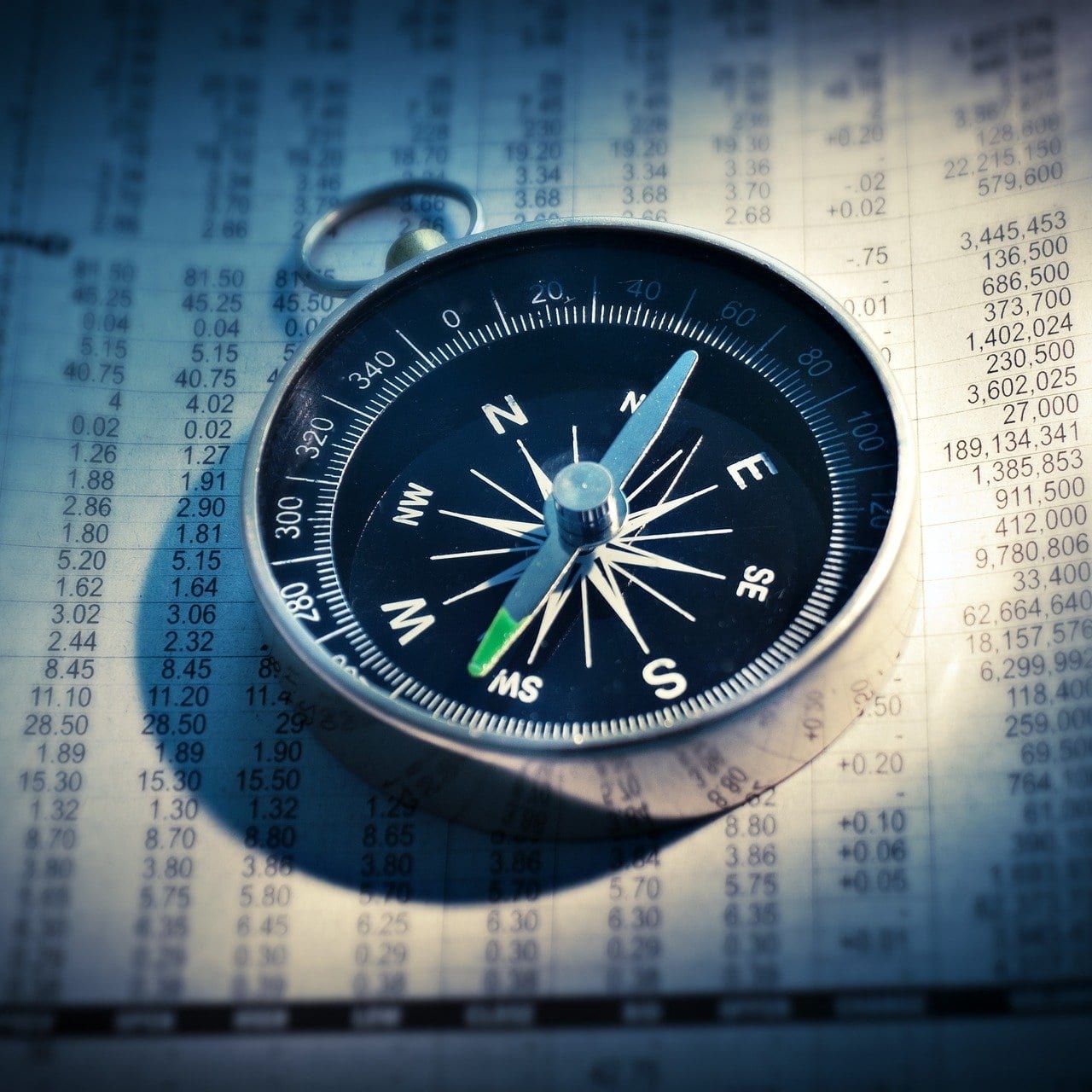 Whether we are providing one off advice such as arranging a mortgage, or advice involving lots of areas, we will clearly set out the work we anticipate conducting on your behalf including all the advice and administration involved and then advise you of the cost. This is often met by you paying us a fee directly, which may be a combination of some on engagement and the balance on completion.
We also operate an ongoing service where we provide regular updates and advice, and we will discuss this with you at one of our meetings to see if this would be of benefit.
Let's have a chat about value based advice