Mortgages are the largest single transaction in most people's lives. Buying a property can be a stressful and time-consuming experience, although nowadays the financing of a mortgage is more a case of finding and selecting the most suitable deal, rather than simply accepting a lender's offer or the cheapest product.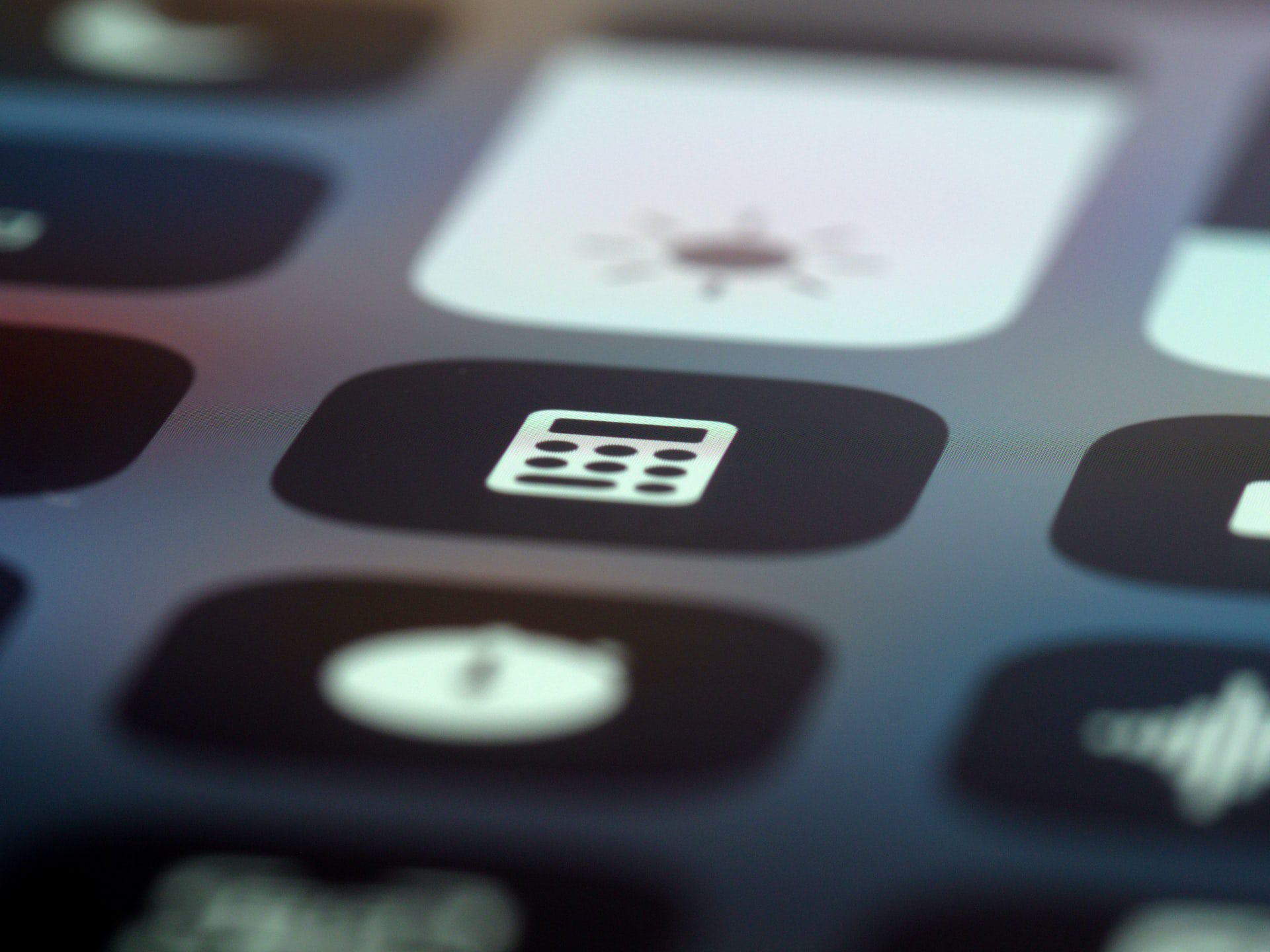 View our

Free Mortgage Calculator

Mortgages are one of the biggest financial decisions you'll make. Try our free calculator to get an idea about the costs.

View
Banks, Building Societies, and smaller niche lenders compete for your business, all offering a variety of interest rate deals, i.e. Tracker, Fixed, Discounted and Offset to attract borrowers, along with incentives such as free valuations and free conveyance and cash backs.
As we are independent it means we will act on your behalf and have no ties or association with any lender which ensures you will receive whole of market, impartial and unbiased advice, when choosing the right deal.
We will act as your agent in dealing with all the parties involved and can appoint trusted Solicitors & Surveyors and basically 'hold your hand' through the whole process.
With our extensive contacts and years of experience we can even appoint specialist contractors and engineers if specific survey reports are required and help you chose the most suitable types of Insurance for your new Mortgage and property.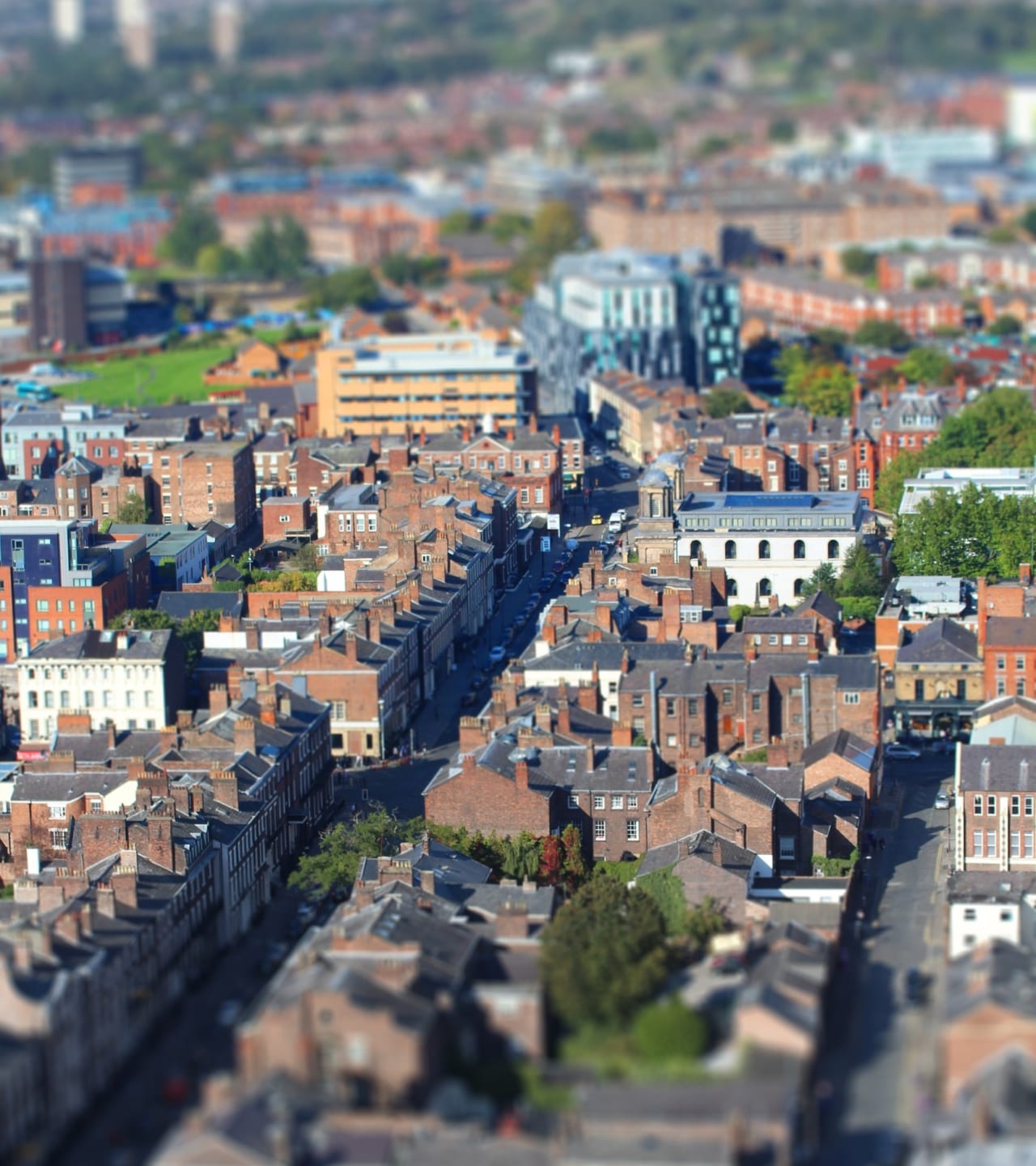 Our aim is to make the whole process as simple and straightforward as possible and if there are obstacles that need to be overcome, we will be there to guide you through them.
With so many mortgages to choose from and the introduction of Help to Buy schemes and Consumer Buy to Let, there are so many points to consider when looking for the right mortgage, it is not surprising that many people seek professional help, we will not confuse you with jargon, but we will provide practical mortgage advice. By using the latest and most up to date mortgage software, we can provide you with a wide range of mortgage quotes, help and advice today.
THINK CAREFULLY BEFORE SECURING OTHER DEBTS AGAINST YOUR HOME. YOU SHOULD NOTE THAT YOUR HOME MAY BE REPOSSESSED IF YOU DO NOT KEEP UP REPAYMENTS ON YOUR MORTGAGE
There may be a fee for mortgage advice, the precise amount will depend on your circumstances but we estimate it will be £595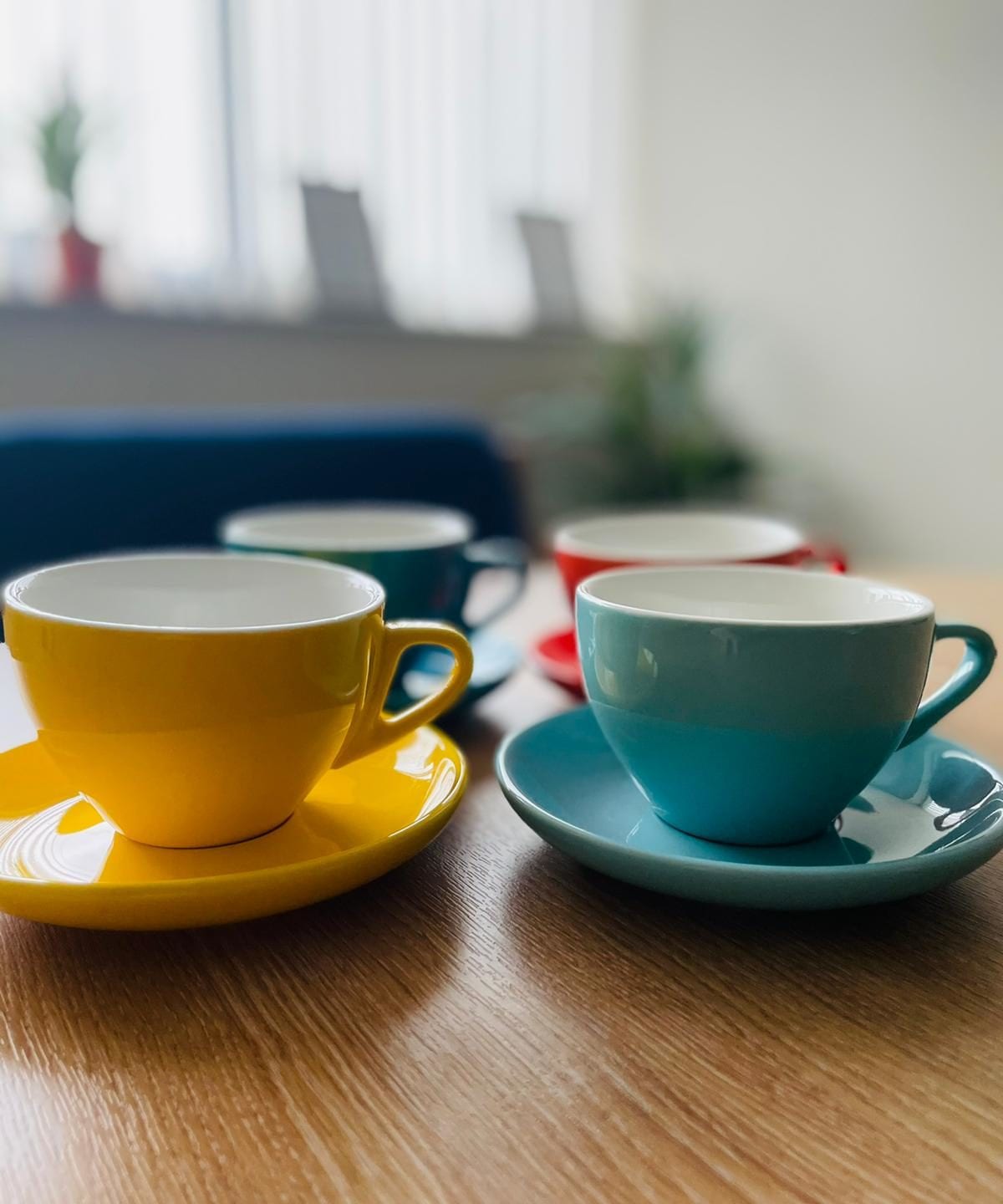 Let's have a chat about your mortgage needs