The Spectrum Independent team may not be as famous as the Beatles, but in our little world they are all superstars.
Wayne Slater-Financial Adviser in Liverpool
Wayne started his career in Financial Services as a Financial Adviser in Liverpool with Royal Insurance/Royal Life in Liverpool City Centre in 1987 and is a trusted financial adviser passionate about helping his clients achieve their financial goals.
Despite the many challenges of the financial services industry over the years, his passion for his profession has not changed, and those who know him will testify to his eagerness to always help.
He is married with three daughters and spreads his time between them and his love of food & drink and making time for the Gym so he can continue his love of food & drink!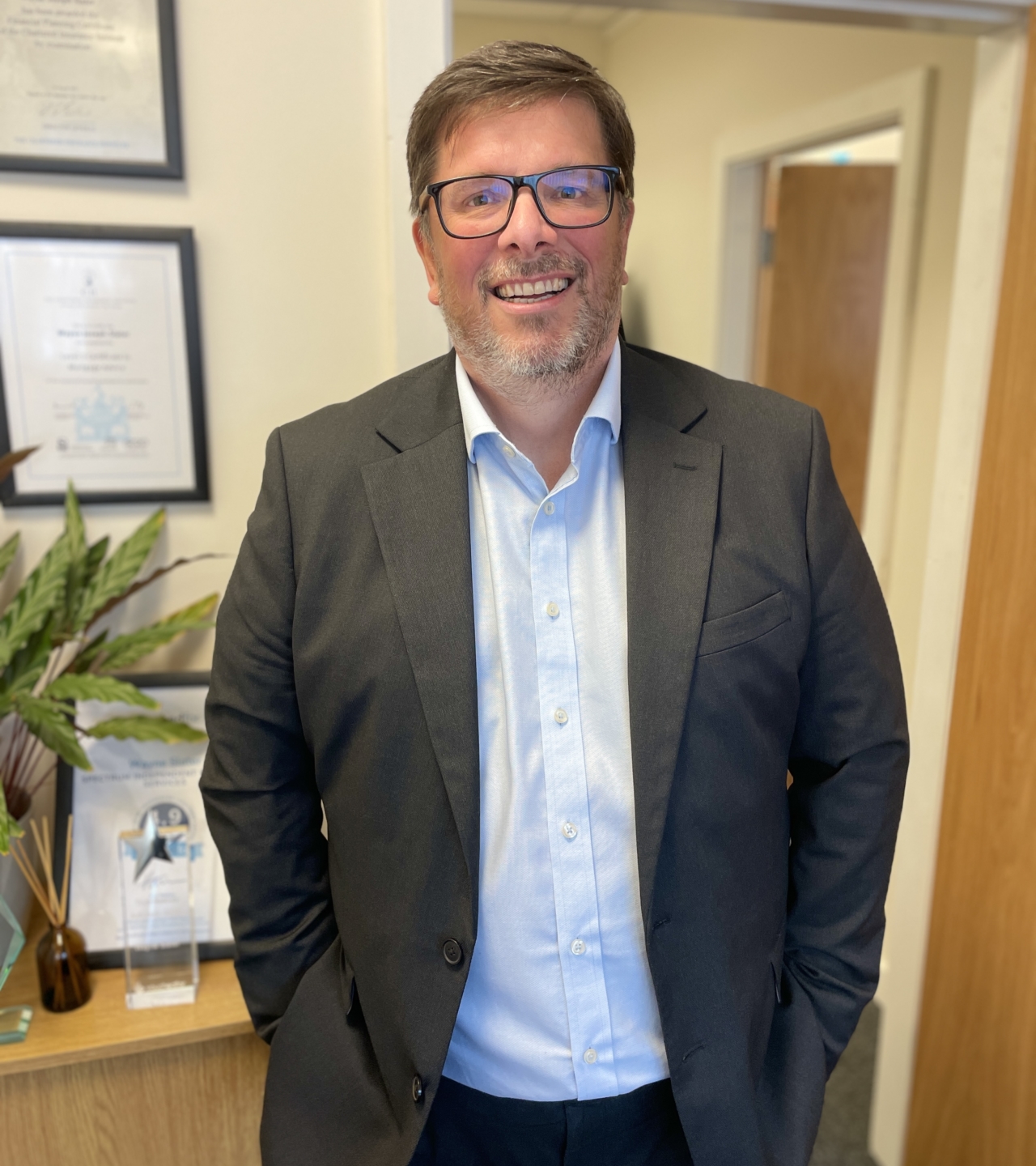 Heather-Senior Office Administrator
Heather's career has its foundation in the legal profession, having been a team leader for major law firms. She joined Spectrum Independent in 2009 and has become a cornerstone of Spectrum.
Her calm and collected manner and ability to get things done, albeit when we are often at the mercy of providers' time frames, means that her file notes and ledger of time spent on the telephone are like war and peace.
She is Married and loves cooking and attending concerts and stage shows; her happy persona and genuine desire to help are key to our relationships with our clients.
Jake-Junior Office Administrator
Jake joined our team in August 2023 and has quickly become a valuable asset to Spectrum.
With experience working in different environments, he brings a fresh perspective to the office.
He has already started studying for a qualification in Business Administration and has a keen interest in the mortgage advice process.
Jake's IT expertise, attention to detail, and youthful outlook keep the team on their toes.
He is also an avid music lover and lead singer of the local band Violet Mercy, which adds an exciting dynamic to the office. His persistence and love for music never fail to entertain us.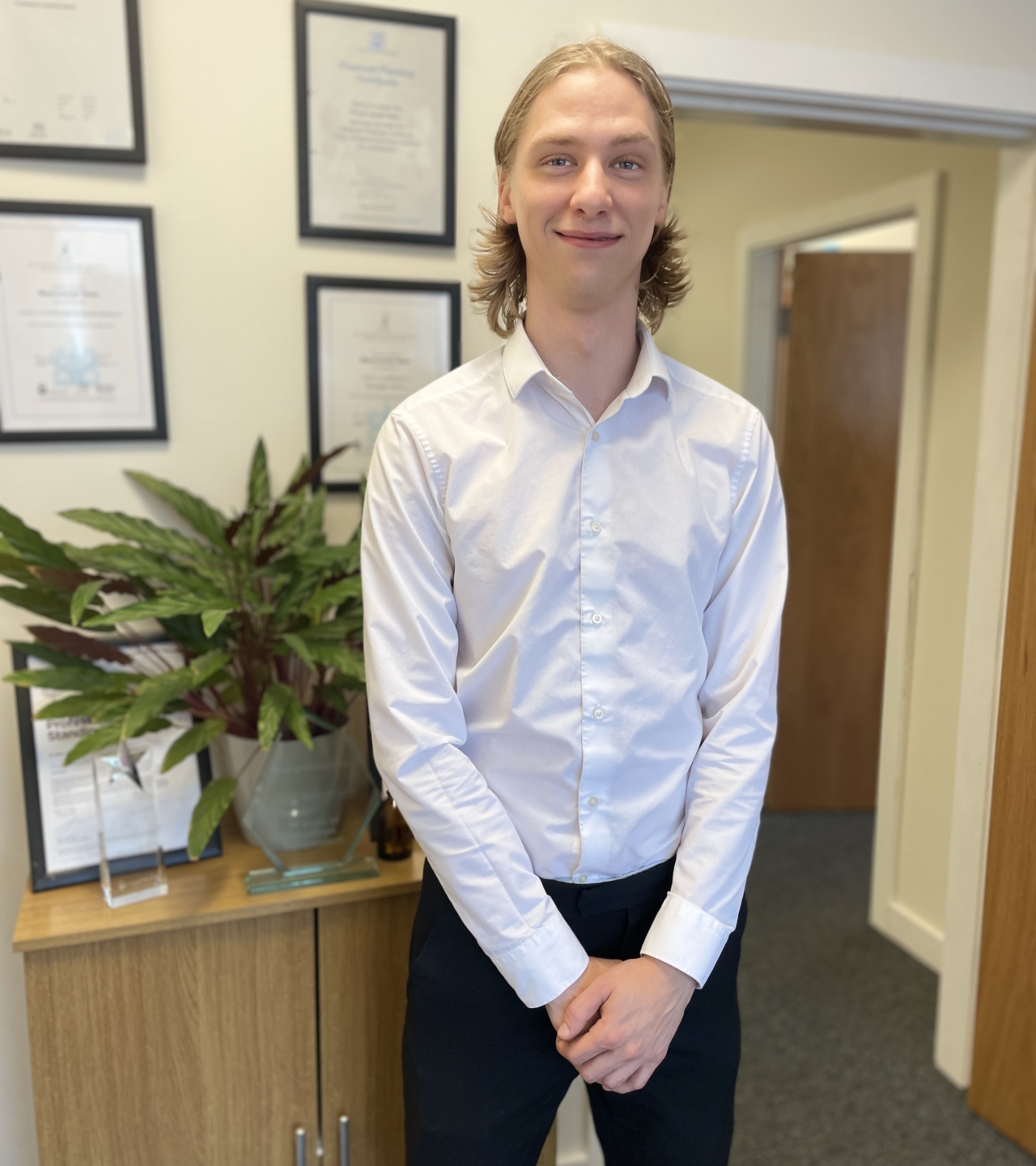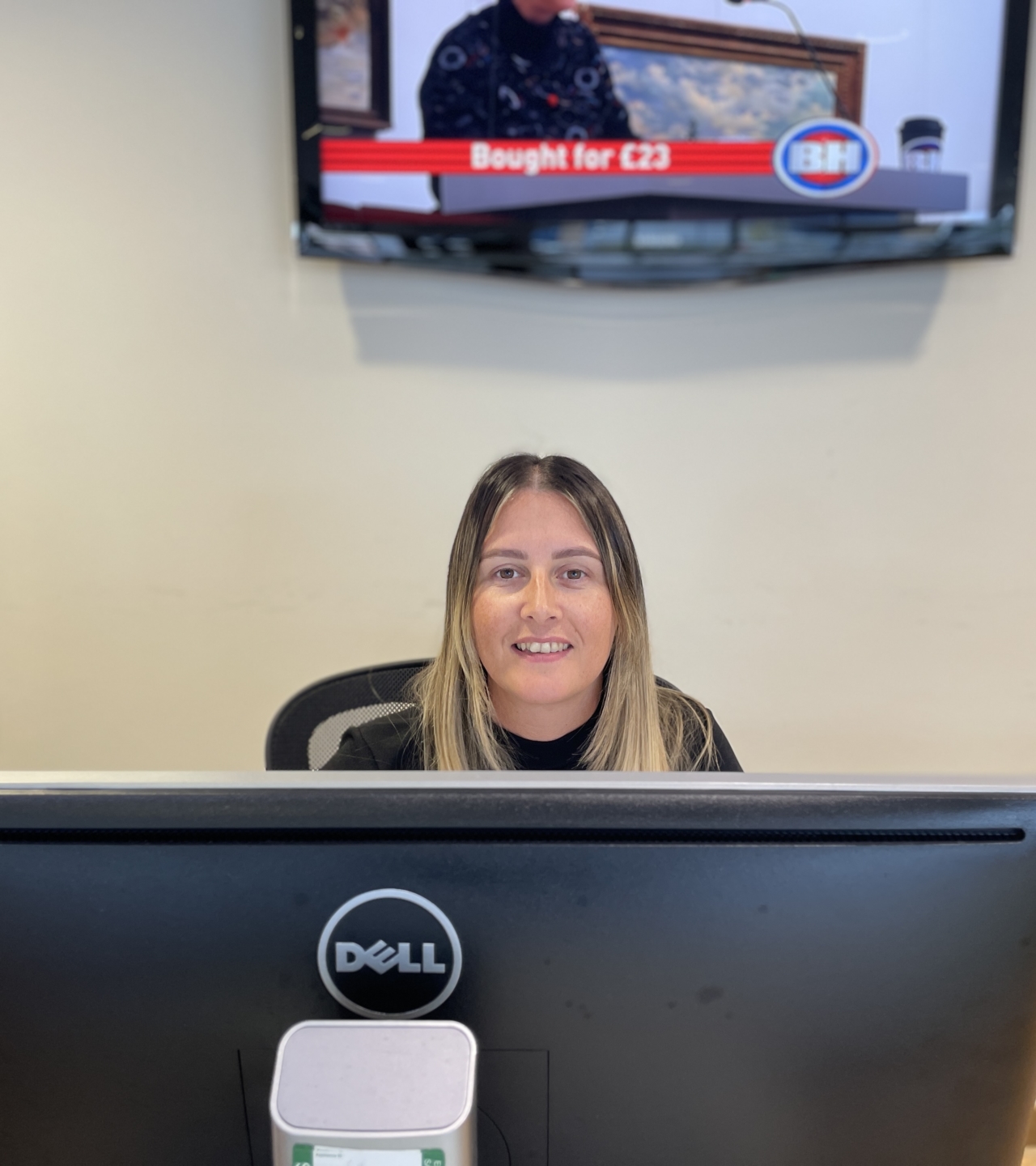 Receptionist & Centre Manager
Although Rachael does not work directly for Spectrum Independent, she is usually the first person you will see when you visit us.
It's vital that the first person you see, when you take the time to visit us, represents us and is almost a mirror image.
Based on reception, her pleasant, polite, and professional personality is a credit to her, and we hope she can be that first person for many years.
Support & Technology
The support we provide to clients does not just come from our excellent staff and the technology and service providers we employ.
To ensure we can provide Mortgage Advice, accessing the latest interest rates and products on offer, we use a live mortgage sourcing tool dedicated to advisers like ourselves on a whole-of-market basis.
When we provide retirement and Investment advice, we employ the latest Pension Comparison software and in-depth review systems of market funds.
We closely analyse performance, charges, and risk, using leading industry providers specialising in providing us with the tools and research.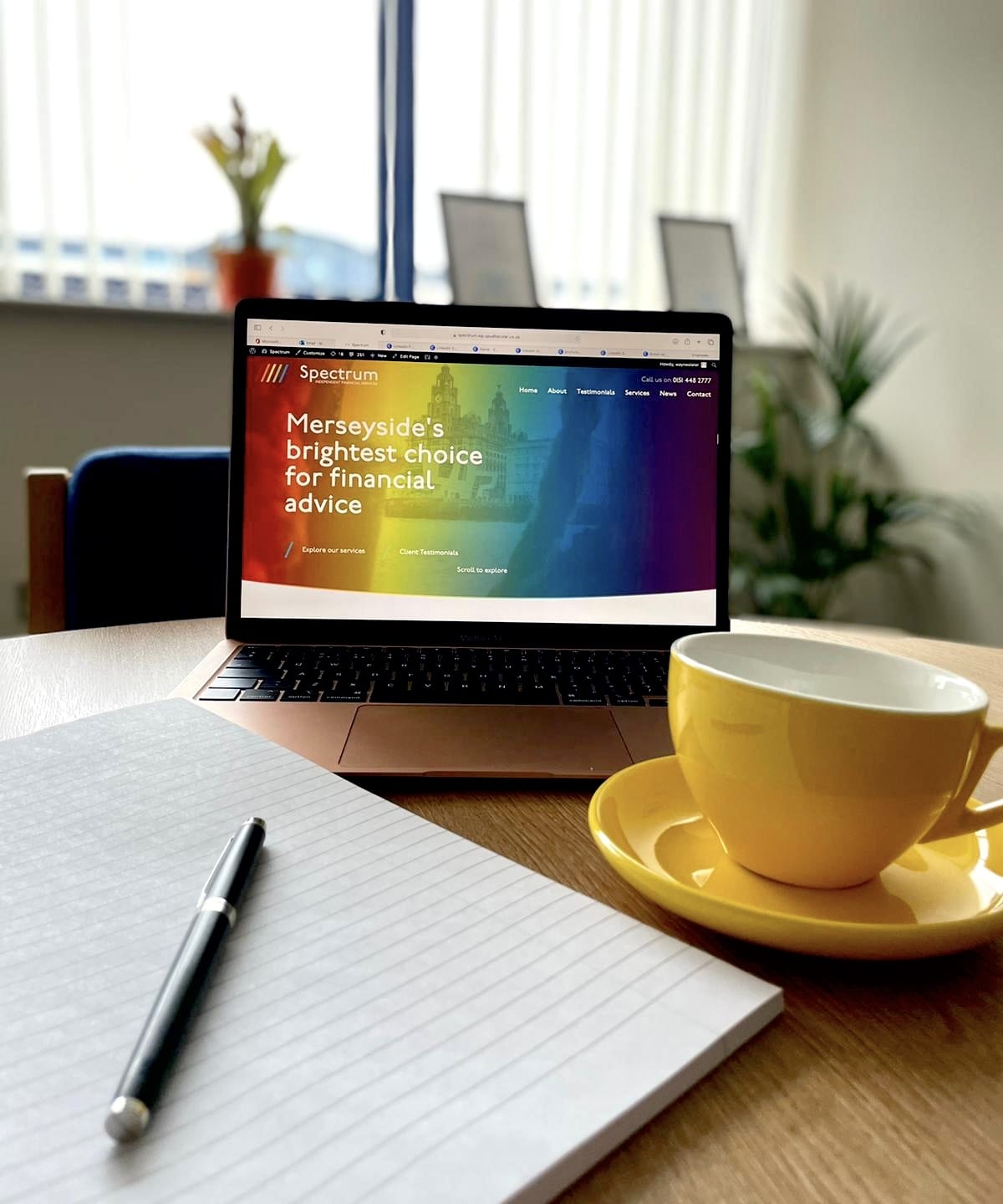 Advice
Any advice you need, you can be assured that while we use the latest technology, it complements our traditional methods of providing advice and many years of experience to help find the most suitable solution.