We are known in Britain as being a nation of homeowners and in recent years for many people their homes have become a valuable asset. However, it is more than just the value of bricks and mortar-it represents both security and a haven.
So not only does the home fulfil a psychological and emotional need, but it also represents a sound investment, it may indeed be the best investment you have ever made-many older people have not seen other financial aspects of their life perform nearly so well. Pensions, whether state or private have not necessarily provided the worry-free income that many expected.
Therefore people often find themselves in the frustrating position of having a more limited income in retirement than they anticipated and yet living in a property which has grown enormously in value and is their most valuable asset.
Equity Release is a way of getting cash out of your property value without the need to move. You either secure borrowing against your home or sell all or part of it. This can give you a regular income, a lump sum, or both. Any amount raised does not result in monthly payments. Instead, the loan is repaid on death, or other circumstances such as having to move to a Care Home.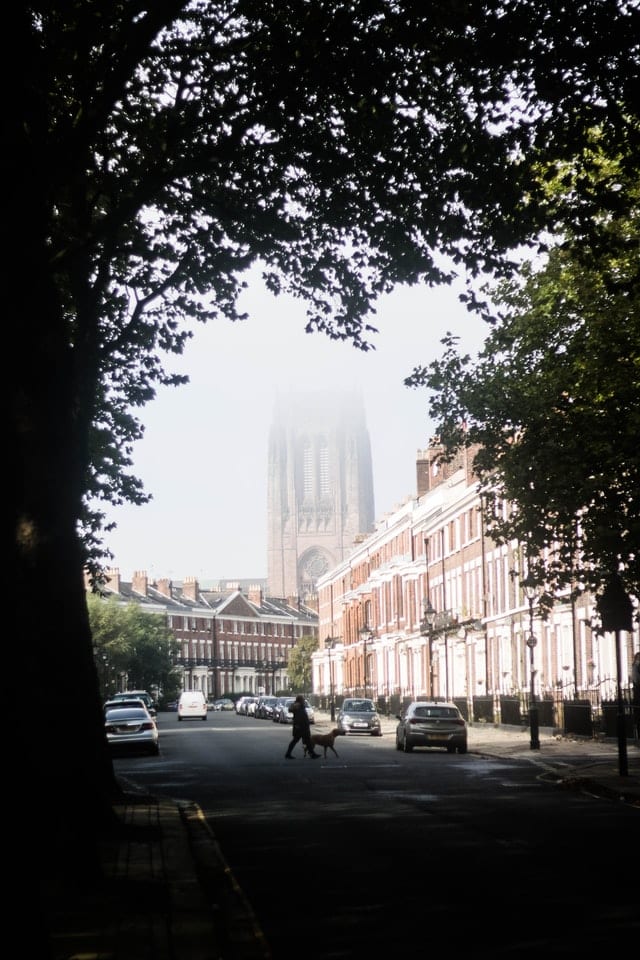 10 Quick Points to Equity Release.
1. Make sure you are claiming all the state benefits due to you, and explore the possibility of downsizing, or renting out a room.
2. Do your sums-Complete a budget planner. Work out what your income requirements are, and how this might change in the years ahead.
3. Check with your lender-If you are considering equity release to pay off an interest-only mortgage, speak with your existing lender to discuss all the options they can offer.
4. For home improvements-Check to see if your local authority offers any grants for the work required, is it the right solution for you?
5. Talk to your family-Discuss your plans with them. They may be able to help,or support your decision to take equity release.
6. Do your own homework-Unbiased information can be found via the Money
Advice Service Guide to Retirement (available to download from moneyadviceservice.org.uk) and on the Equity Release Council's website
equityreleasecouncil.com.
7. Take independent legal advice
8. Understand the differences-Consider the type of equity release you need. An adviser will help you understand the difference between home reversion plans (where ownership is transferred to the lender at the outset), lifetime mortgages, and any other options open to you.
9. Which features are best for you-Do not assume that the lowest interest rate is necessarily the best. Any plan will have various features, some allow you to make monthly payments to avoid the interest rolling up.
10. Take your time and remember-Only take advice from qualified and regulated firms and ensure you are provided with a full illustration of costs and charges.
Spectrum Independent Financial Services offers you expert and completely impartial advice on the suitability of Equity Release Plans for your circumstances. We use the most up to date computer research tools, to ensure our clients get the most competitive products for their needs. We will deal with your Equity Release need in a sensitive manner, and we will provide guidance through the whole process including appointing surveyors, helping you appoint an Independent Solicitor, and ensure that you receive your funds in a timely manner.
We also recommend that you involve your family in the decisions you make, and they are more than welcome to attend any of the meetings we have with you.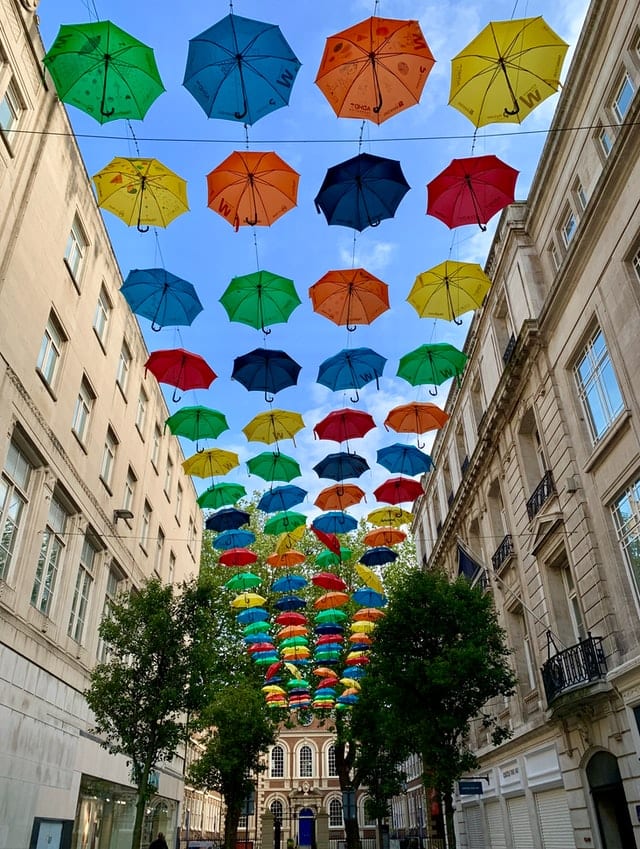 Let's have a chat about Equity Release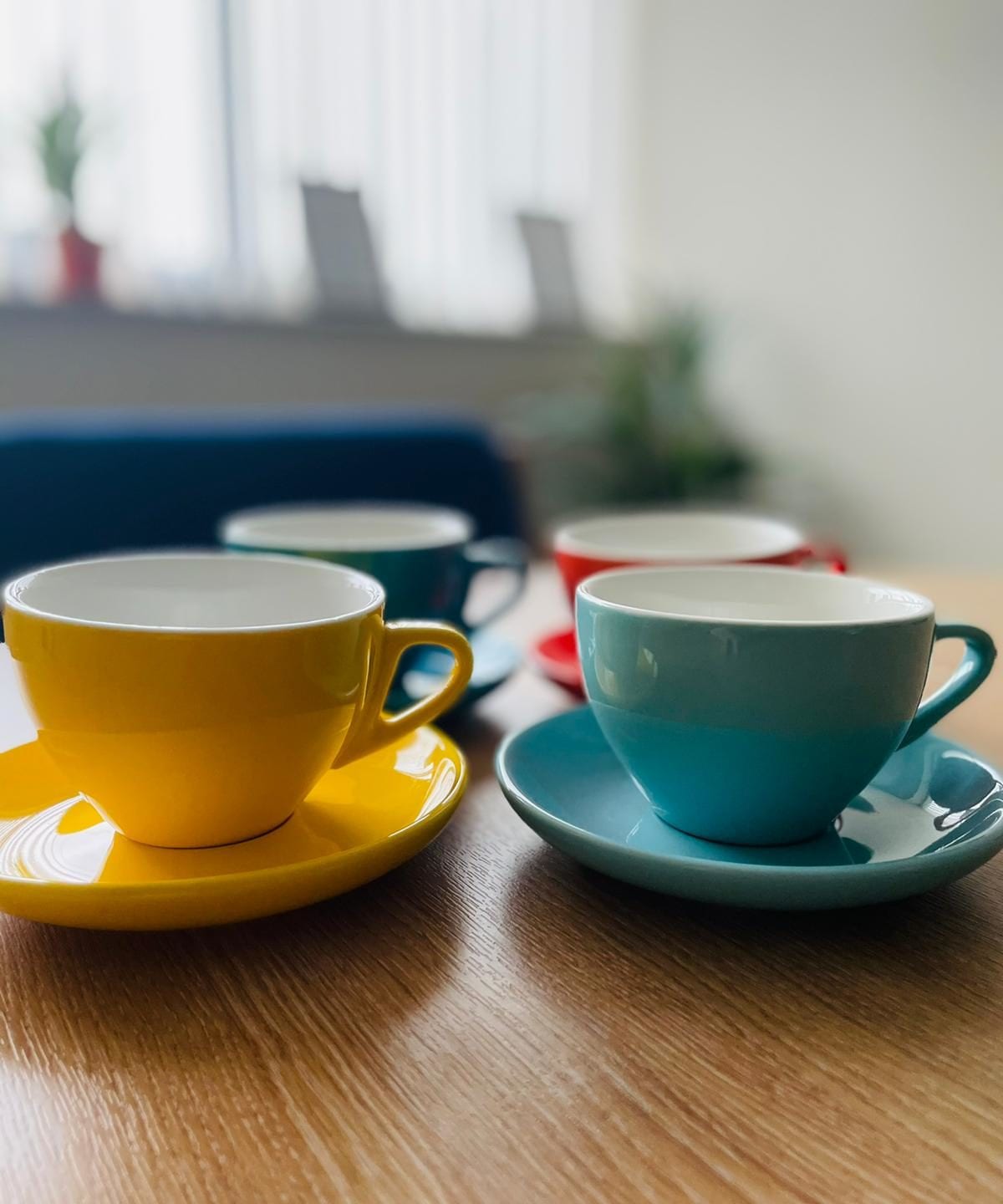 THINK CAREFULLY BEFORE SECURING OTHER DEBTS AGAINST YOUR HOME. YOU SHOULD NOTE THAT YOU HOME MAY BE REPOSSESSED IF YOU DO NOT KEEP UP REPAYMENTS ON YOUR MORTGAGE
These are Equity Release plans. To understand the features and risks you should ask for a personalised illustration. There may be a fee for advice, the precise amount will depend on your circumstances but we estimate it will be £795