In recent years, Equity Release has helped homeowners in Britain realize the true value of their assets. Equity Release allows homeowners to access the equity in their homes, without having to sell or move out. This can be a valuable way to boost retirement income, pay for home improvements, or cover other financial needs.
Equity Release: A way to tap into your home's value and boost your retirement income
Our home often fulfils a psychological and emotional need, but it also represents a sound investment. Equity Release can be a great way to benefit from that investment while still living in your home.
Equity Release is a way to get cash out of your property's value without having to move. It can be a valuable way to boost your retirement income, pay for home improvements, or cover other financial needs.
Many older people find themselves in the frustrating position of having a more limited income in retirement than they anticipated, while living in a property that has grown enormously in value.
How to pay for Equity Release:
Equity Release can help by providing you with a regular income, a lump sum, or both.
Any amount raised does not usually result in monthly payments, though many lenders allow you to pay the monthly interest, ensuring the loan doesn't increase. Instead, the loan is repaid on death or other circumstances such as moving to a care home.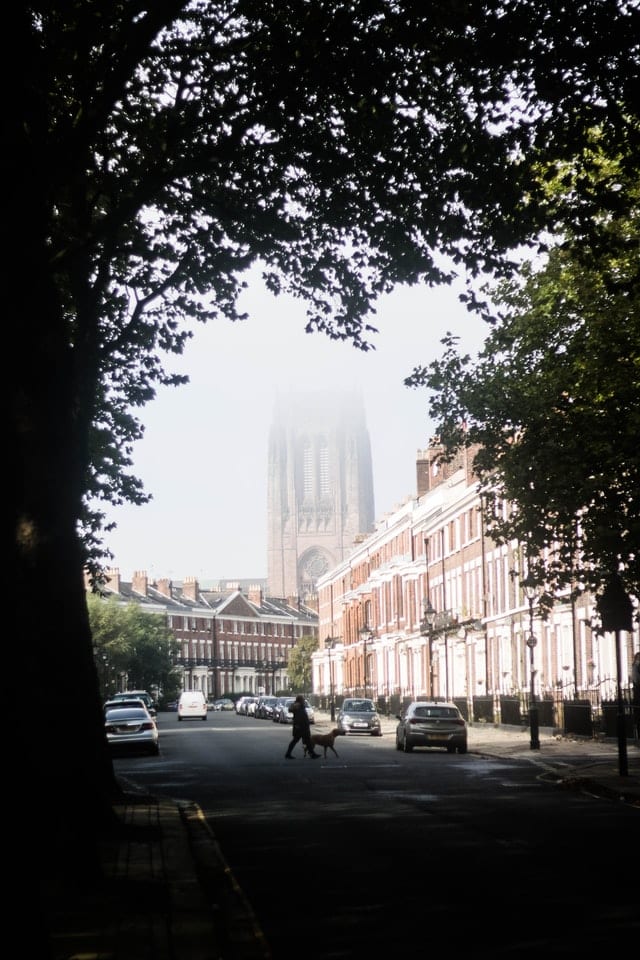 5 Quick Points to Equity Release.
1. Make sure you claim all the state benefits due to you, and explore the possibility of downsizing or renting out a room.
2. Do your sums– Complete a budget planner. Work out your income requirements and how this might change in the years ahead.
3. For home improvements, see if your local authority offers any grants for the work required. Is it the right solution for you?
5. Which features are best for you? Do not assume that the lowest interest rate is necessarily the best. Any plan will have various features; some allow you to make monthly payments to avoid the interest rolling up.
Always remember to take your time and take advice from an Authorised and Regulated firm of independent advisers.
Spectrum Independent Financial Services: Expert and impartial equity release advice
Spectrum Independent Financial Services offers expert and impartial advice on the suitability of equity release plans for your circumstances. We use the most up-to-date computer research tools to ensure our clients get the most competitive equity release products for their needs.
We will deal with your equity release needs sensitively and guide you through the whole process, including:
Appointing surveyors
Helping you appoint an independent solicitor
Ensuring you receive your funds in a timely manner
We also recommend that you involve your family in your decisions, and they are more than welcome to attend any of our meetings with you.
We are proud to be members of The Equity Release Council which promotes high standards in equity release, giving consumers confidence and access to their home wealth.
Read more about The Equity Release Council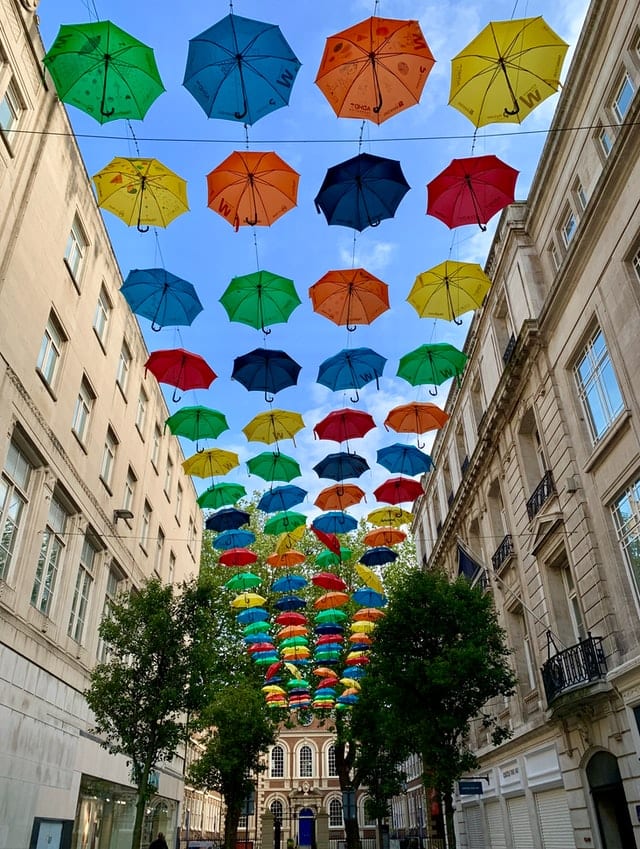 Let's have a chat about Equity Release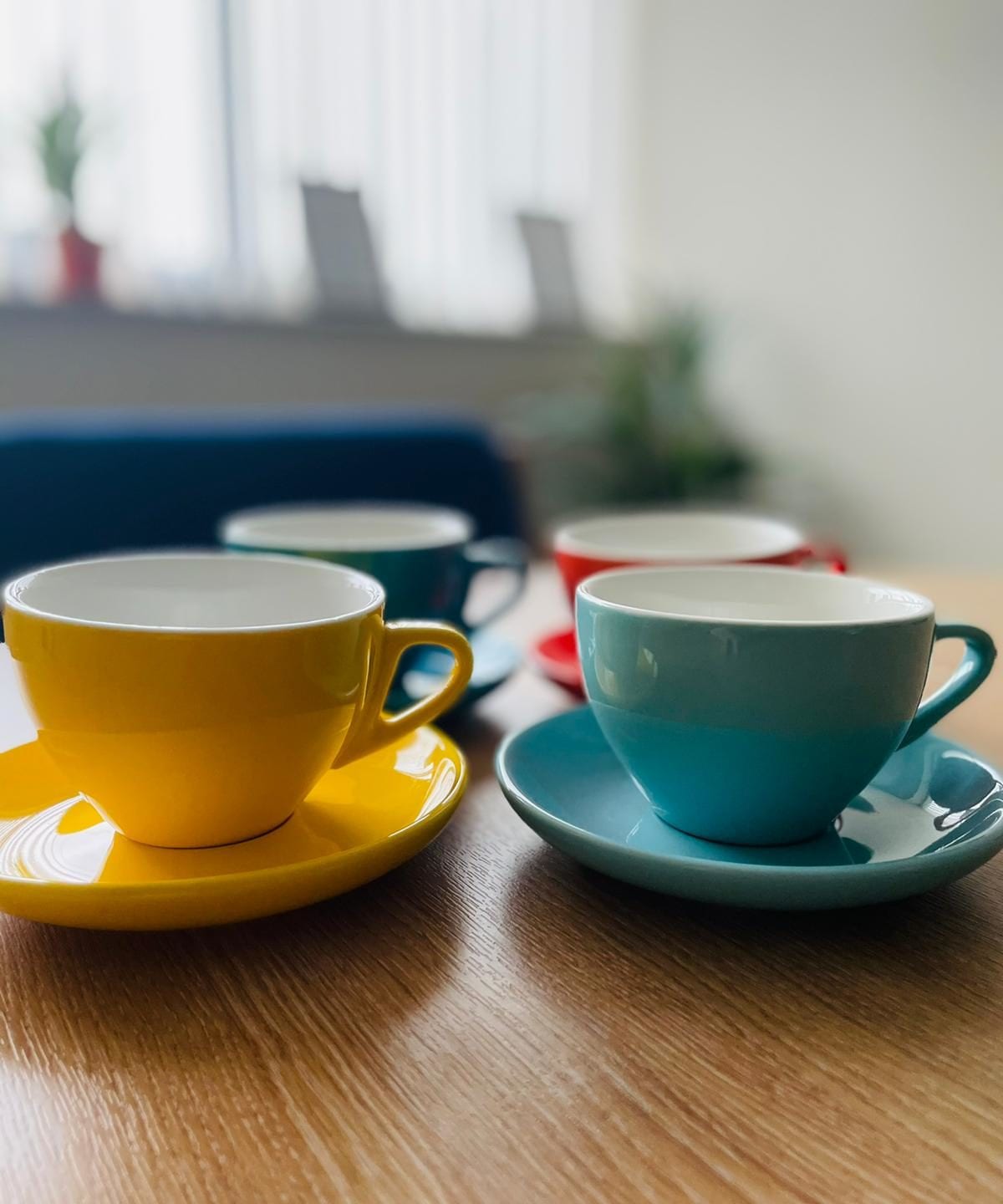 Equity released from your home will be secured against it' or 'A lifetime mortgage will be secured against your home
These are Equity Release plans. To understand the features and risks you should ask for a personalised illustration.