Whether you're saving or investing for a rainy day, a dream holiday, your grandchildren's education, or your retirement, investing is a great way to grow your money over time. But with so many different investment options available, it can be tough to know where to start.
Independent Investment Advice: Get the Best Return on Your Investments
At Spectrum Independent Financial Services, we provide full investment advice and ongoing reviews to ensure your portfolio aligns with your financial goals and risk tolerance.
We understand that the stock market can be volatile, so we work with you to create a personalised investment plan that meets your needs and objectives.
Whether you want to save for retirement, generate income, or grow your wealth, we can help you achieve your financial goals.
We offer a variety of investment services, including:
Portfolio analysis and review

Asset allocation and diversification

Investment selection and monitoring

Tax planning and optimisation
We also provide regular updates on market conditions and changes to the tax code so that you can make informed investment decisions.
Schedule a free consultation today to talk about your investment goals and learn how we can help you achieve them.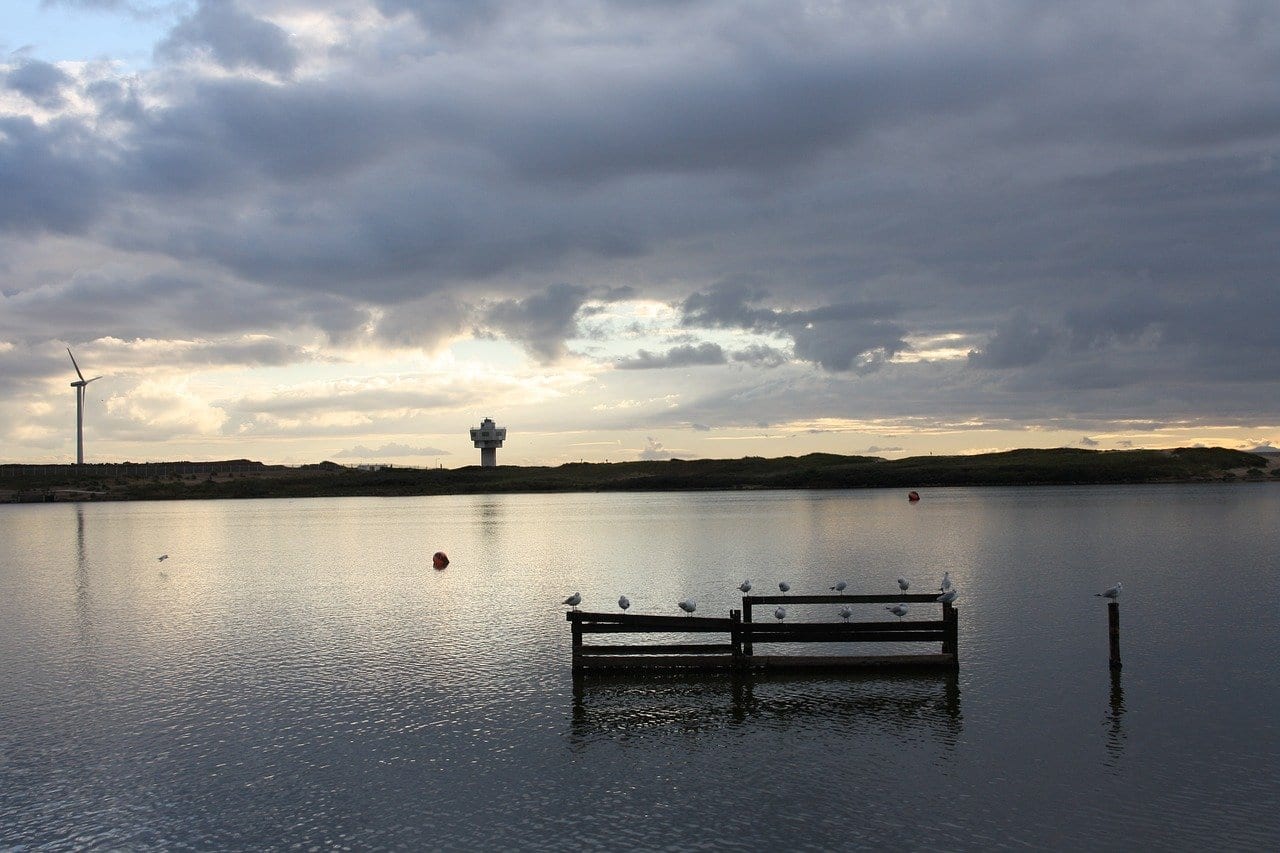 Helping You Through the Minefield of Savings and Investment Product
Saving and investing money can be a daunting task, especially with so many different products and options available.
That's where we come in.
Whether you're looking to save for a deposit on a house, retirement, or your child's education, we can help you create a personalized plan that's right for you.
Contact us today for a free consultation.
It is important to remember that the value of your investment and the income generated could fall as well as rise and that there is no guarantee you will get back more than you invested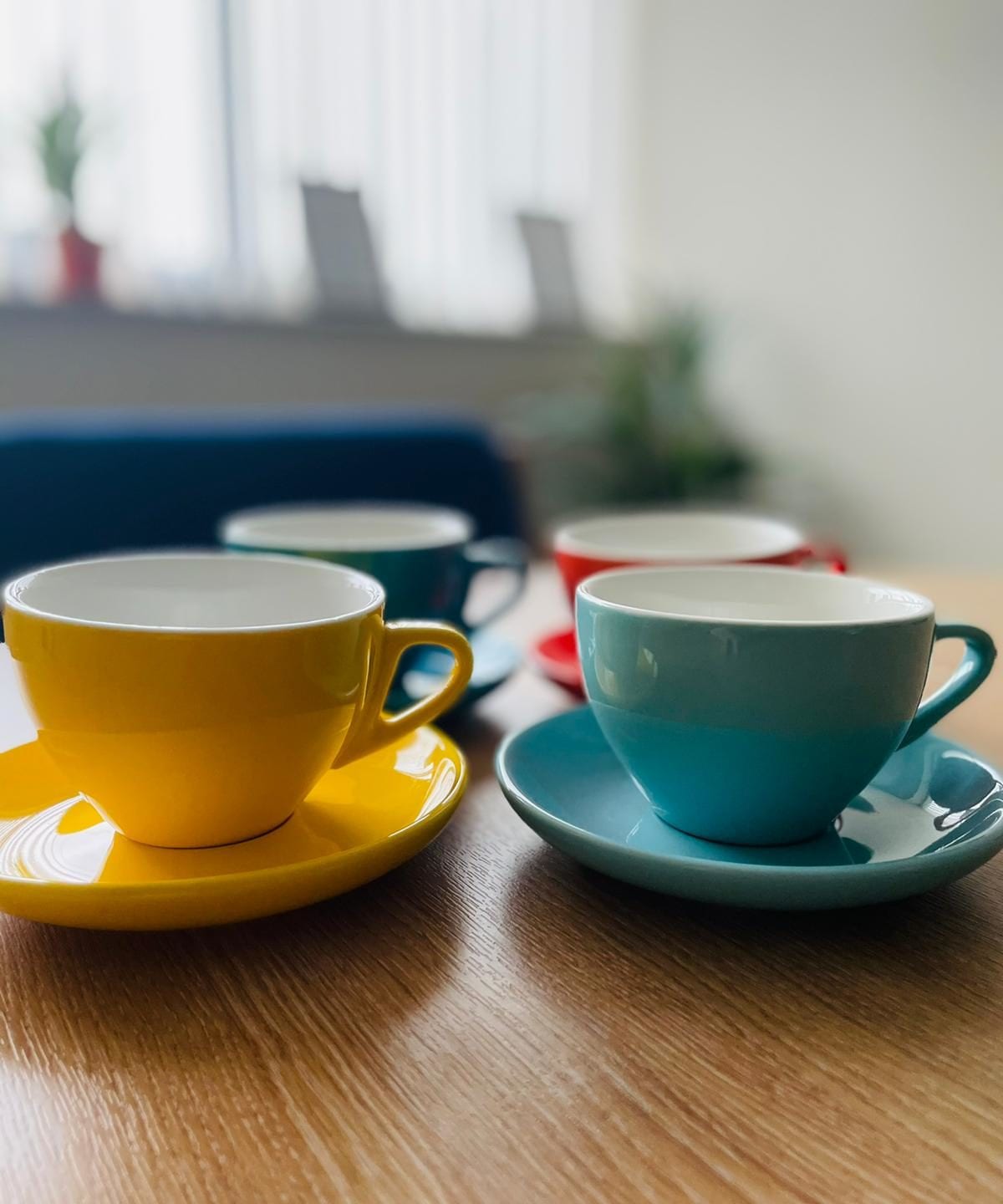 Let's have a chat about savings and investments