Perhaps you want to save for a rainy day, or holidays or grandchildren, or even towards your retirement and any long terms plans you may have. Perhaps you are looking to obtain a better return from your existing investments or investing for the first time and need advice on the best way forward.
Either way Spectrum Independent can provide you with a full investment review and analysis with ongoing reviews to ensure you are kept abreast of changes in the market and make the necessary adjustments if your circumstances or goals change.
For most people, when making an investment, or saving on a regular basis, their primary concern is to ensure that they are getting a good return on their investments with a level of risk they feel comfortable and happy about.
At our initial advice meeting we will be able to identify your financial objectives for investing; whether it is to provide an income, growth on your investment or a combination of income and growth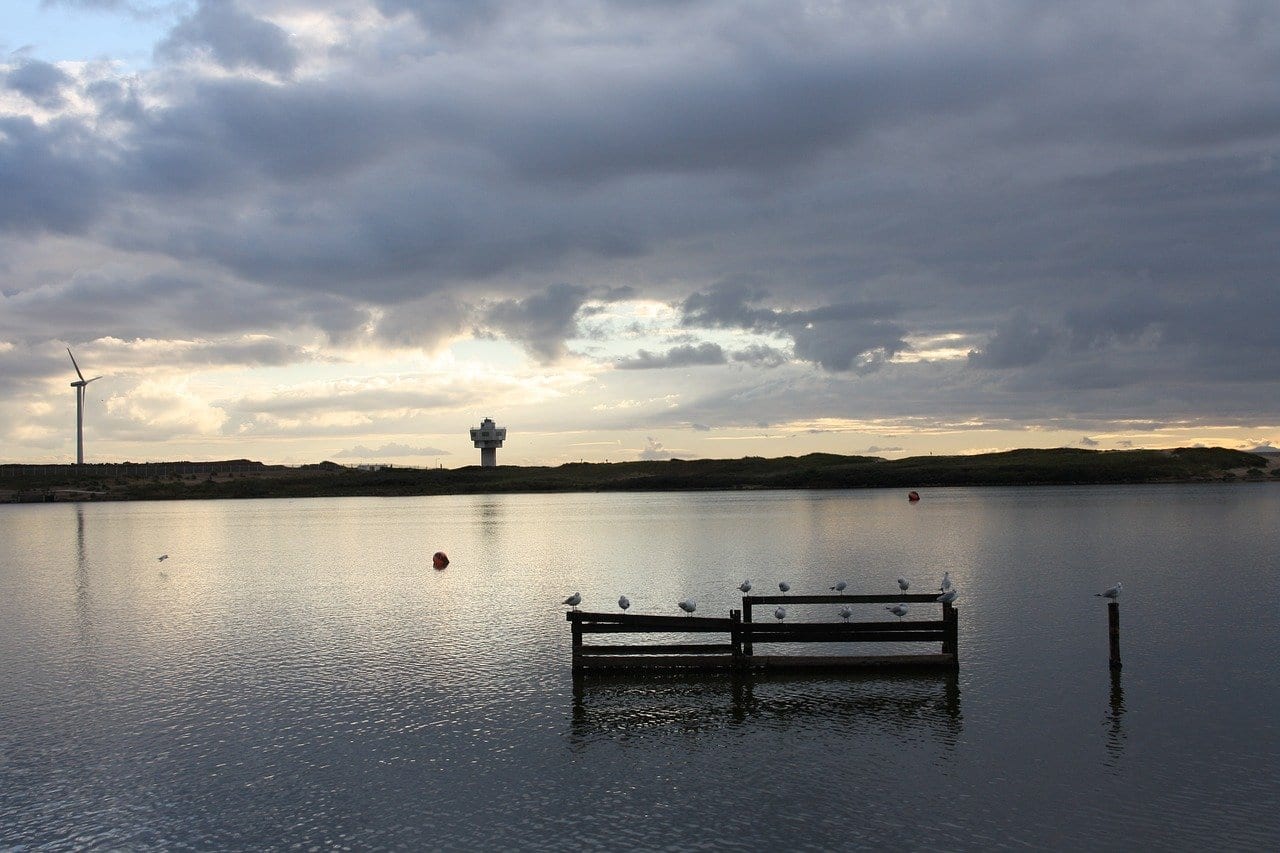 The way to save often involves Savings and Investment products and can range from a simple Bank or Building Society current or deposit accounts, to ISA's and NS&I products or investing in company shares. Based on many years' experience we have produced an investment process to help us find the most suitable way forward for you.
It is important to remember that the value of your investment and the income generated could fall as well as rise and that there is no guarantee you will get back more than you invested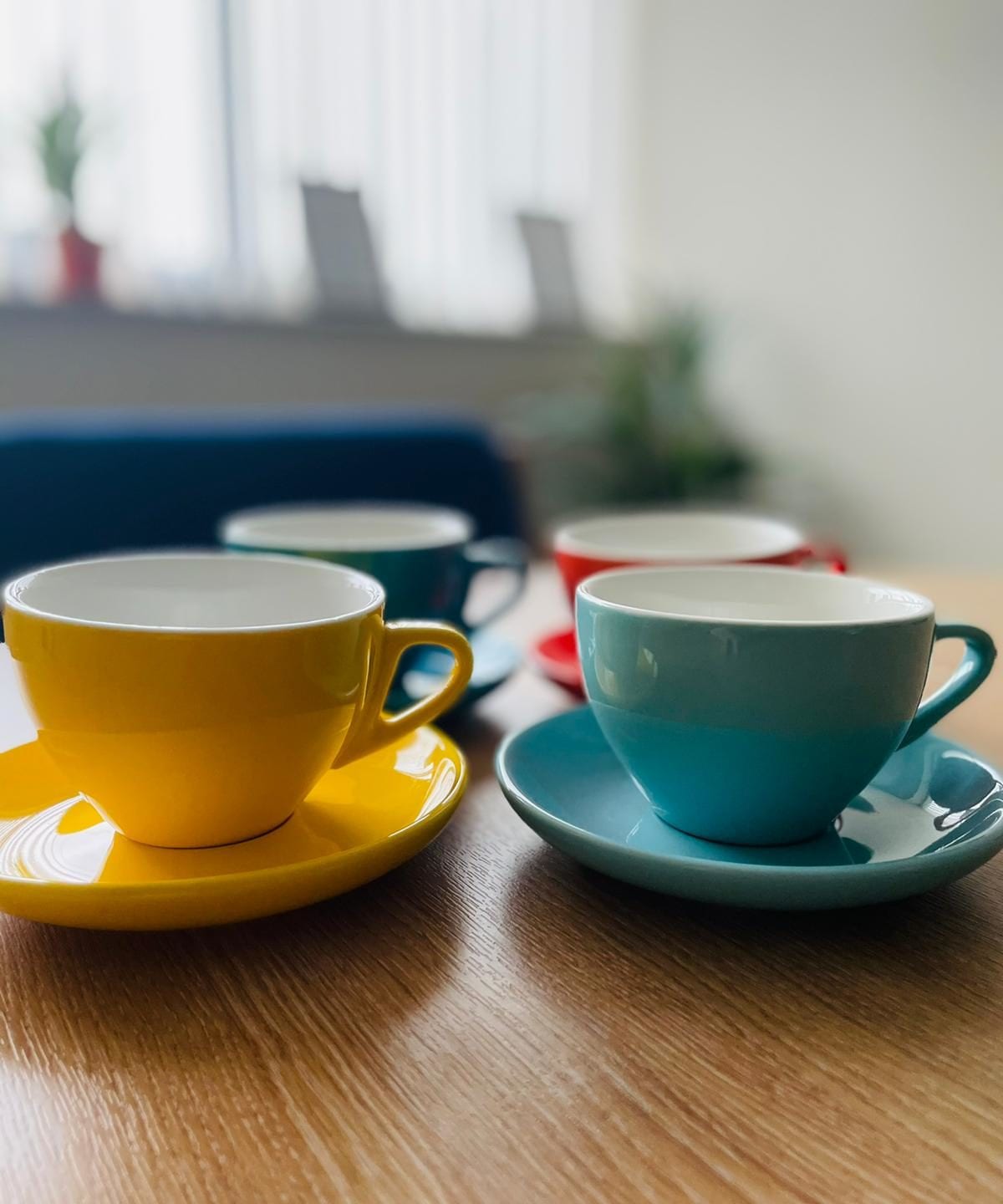 Let's have a chat about savings and investments