Planning for your Retirement
Retirement might still seem like a lifetime away for some, and starting to save for a pension income often gets neglected.
Retirement is a long time.
Relying on your workplace pension scheme to provide your lifestyle in retirement is not enough.
Here are a few tips for optimizing your retirement and pension plans:
Set realistic goals. 

Start saving early. 

Choose  suitable investments. 

Rebalance your portfolio regularly.

Monitor your progress.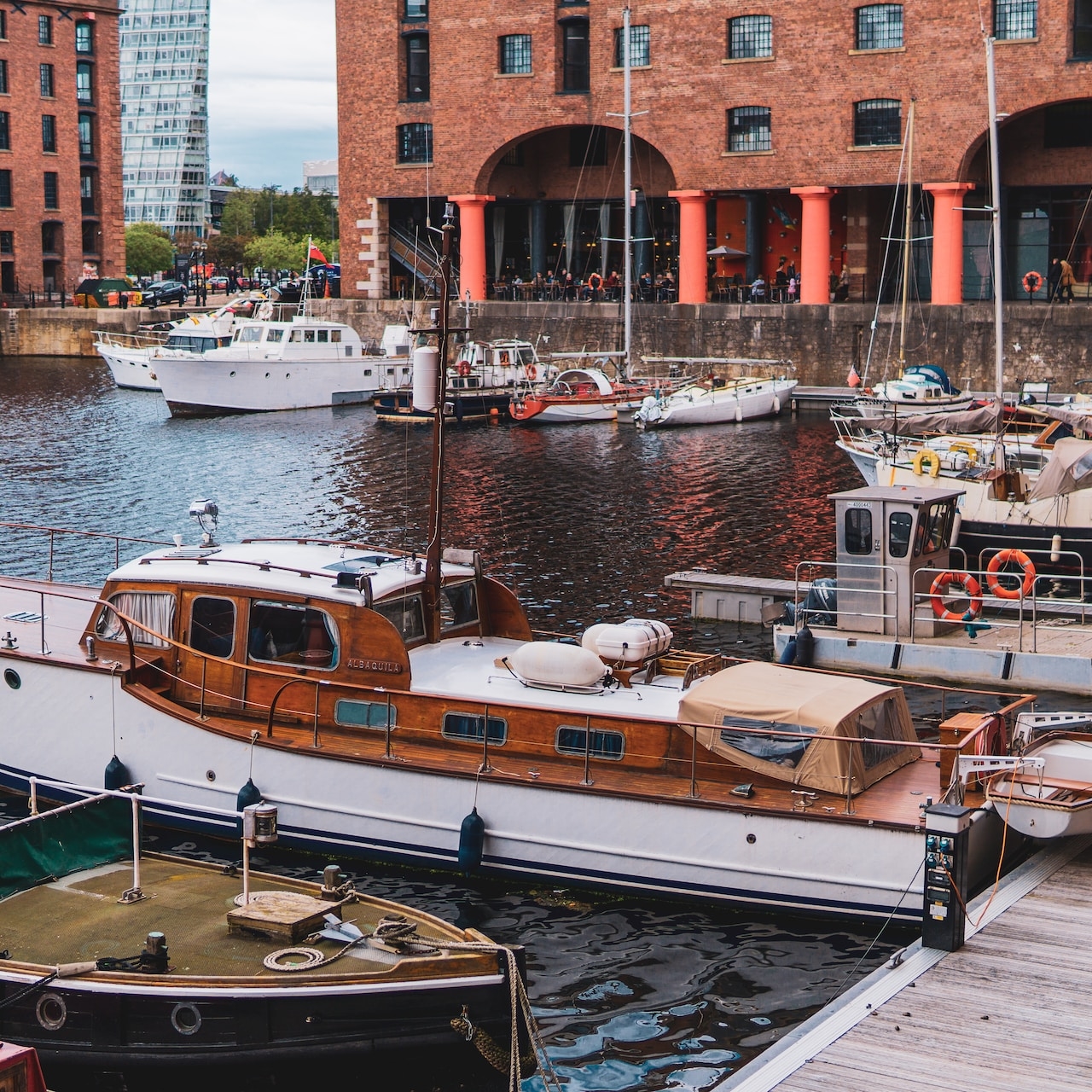 The range of pension schemes available over the years has been extensive:
Retirement Annuity Contracts

Personal Pensions & Stakeholder

Group Personal Pension

Final Salary Defined Benefit & Defined Contribution

SIPP & SASS

SERPS

Auto Enrolment & Workplace Savings

QROPS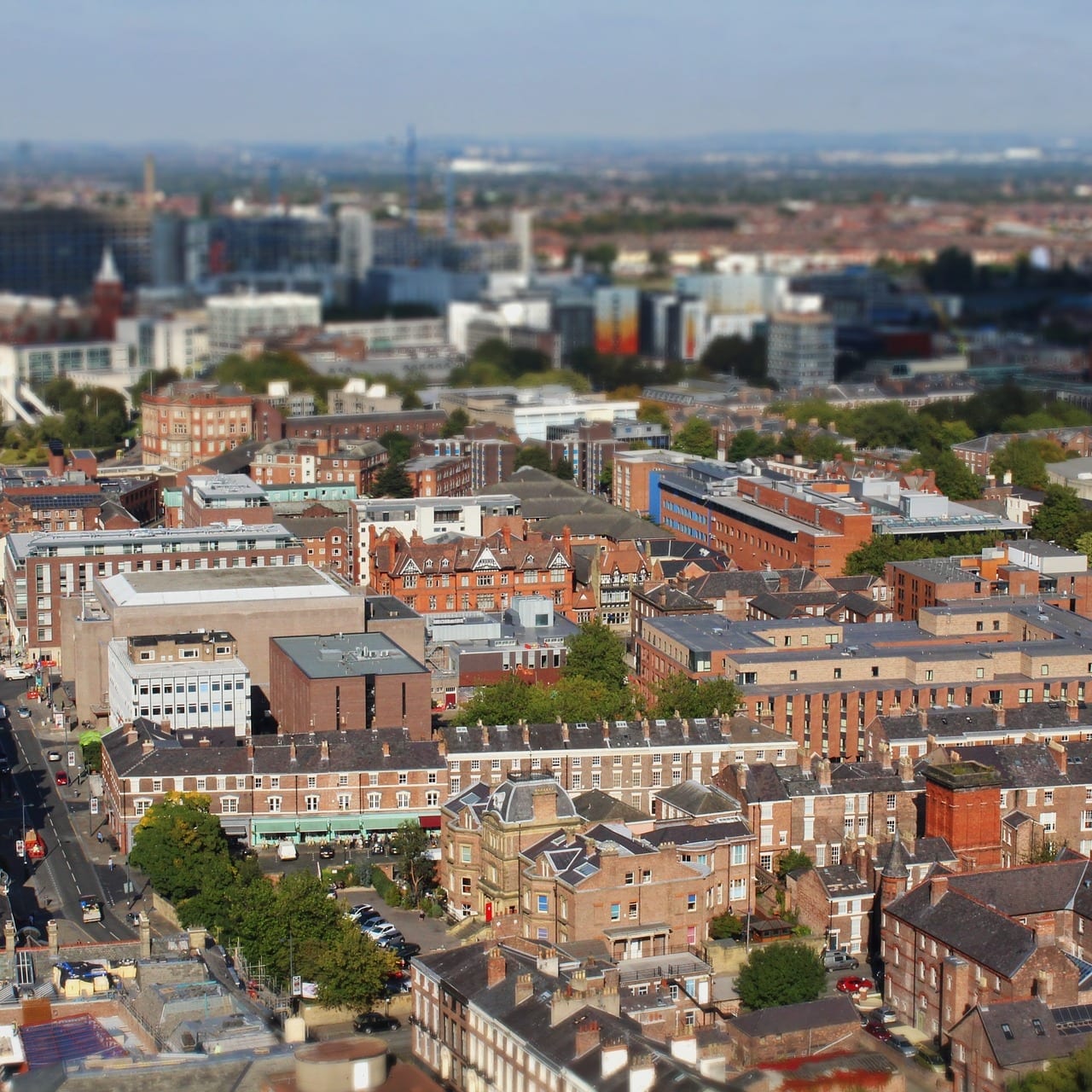 You may have some of the above, or perhaps you are just starting to save for retirement.
Maybe you are ready for retirement or have retired already.
Whatever your situation, we can draw on various retirement options from market-leading providers to create a tailor-made retirement plan for you.
We will listen to your ambitions for retirement, which could involve paying off your mortgage, downsizing, or having a say in how your hard-earned money is invested.
Recommend what investment opportunities are right for you and help turn your retirement dreams into reality.
Let's have a chat about your retirement plans