Planning for your Retirement
Retirement might still seem like a lifetime away for some and starting to save for pension income may be the last thing on your mind.
But when you consider that you could be spending more than 30 years in retirement, it is more important than ever to make plans to save as well as keeping a close eye on how much you are saving, what investments you are choosing and what level of income in retirement you will get.
The range of pension schemes available over the years has been extensive:
Retirement Annuity Contracts
Personal Pensions
Stakeholder
Group Personal Pension
Final Salary Defined Benefit
SIPP
SASS
SERPS
QROPS and more recently with the introduction of 'Pensions Freedom' and Auto Enrolment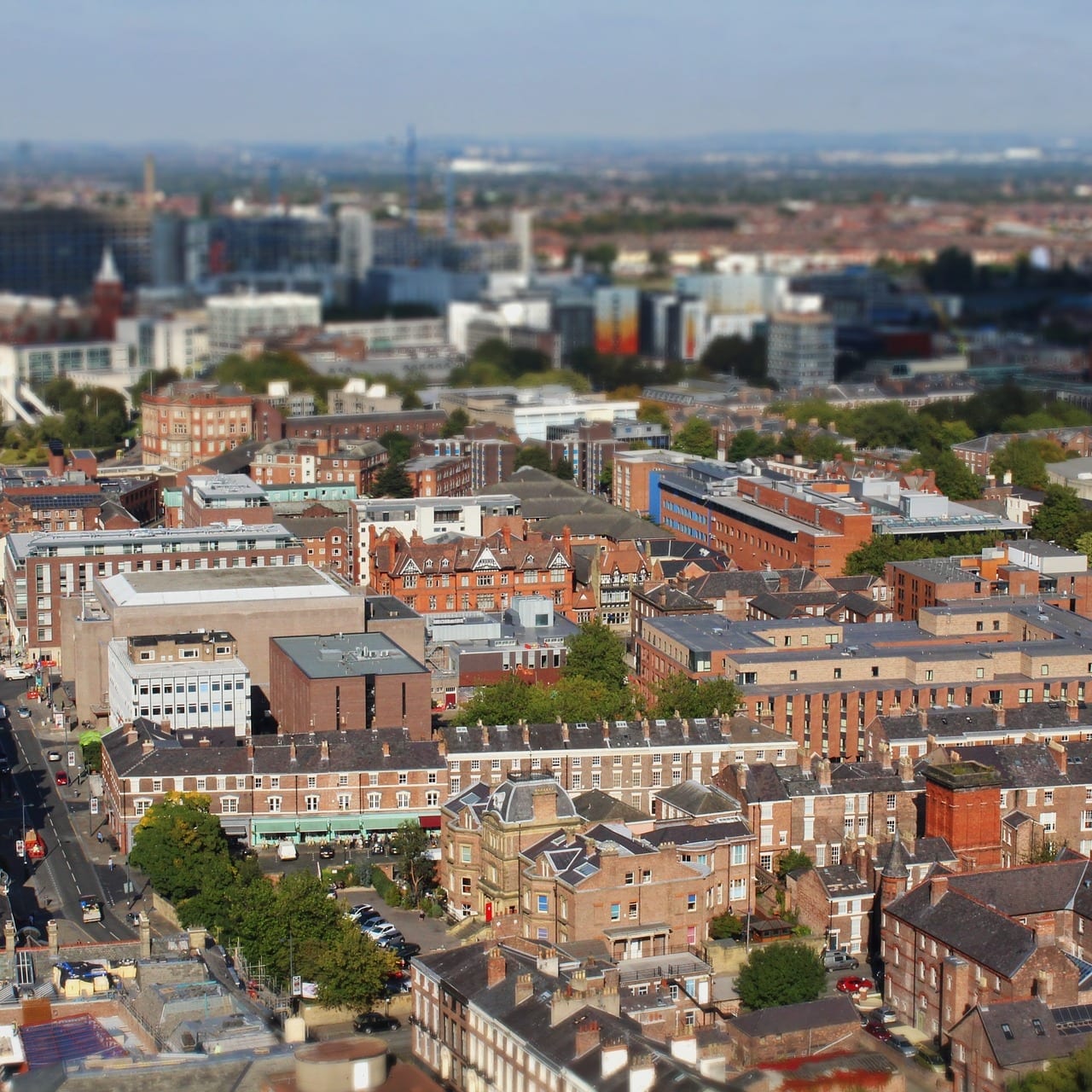 You may have some of the above, or perhaps you are just starting to save, are ready for retirement or retired already. Whatever your situation, we can draw on a range of retirement options from market leading providers, to create a retirement plan that's tailor-made for you.
We will listen to your ambitions for your retirement and help you select the most suitable form of retirement planning solution, which could involve paying off your mortgage or downsizing, or having a say how your hard-earned money is invested.
We can work with you to decide how much to put aside, and recommend what investment opportunities are right for you and help turn your dreams of retirement into reality.
Let's have a chat about your retirement plans