Wills & Lasting Power of Attorneys
Making your will is one of the most important things you will ever do. Any of us could die tomorrow or sooner. And if we did, what would happen to our loved ones? Having worked so hard to provide for them, it would be a double tragedy if they were to inherit less than their due.
Making a Will helps preserve your wealth and minimise its exposure to third party threats.
Look around you. How much are you worth – your house, possessions, savings, investments, your business – everything you own? Make sure it goes to those you want and not to the taxman and those you would prefer not to have it.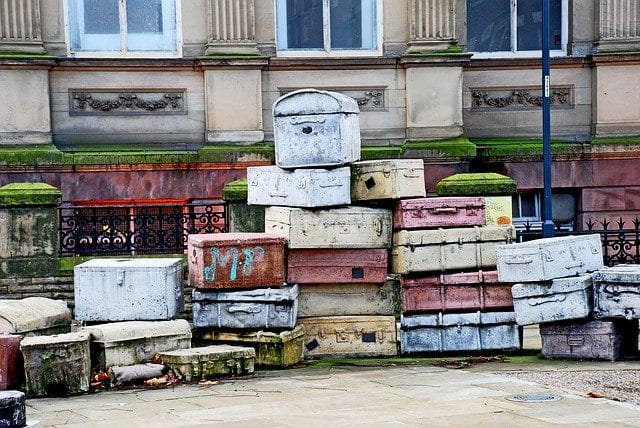 Six Points to consider & do before making your Will.
1.Value/Composition of your Estate-You should prepare a summary of everything you own.
2.Funeral Arrangements-you can specify whether you want your body to be buried or cremated.

 
3. Appoint Executors-An executor is the person (or people) you appoint to safeguard your possessions and apply for a Grant of Probate.
4. Children-If you have children under 18 and they are to be beneficiaries, you will need to appoint at least 2 trustees.
5. Legacies & Gifts- You can leave sums of money or specific gifts.
6.Residue- This is what is left of your estate (except any jointly owned assets), after payment of debts, legacies, any Inheritance Tax, and legal fees.
LPAs allow you to appoint a third party ("Attorney") to make decisions about your finances and property and/or health and welfare where you no longer have the capacity to do so yourself.
In the UK there is a general lack of awareness or willingness for people to accept that they might need an LPA which, along with the perceived complexity of creating these documents, means that many people neglect to consider this planning until it is too late.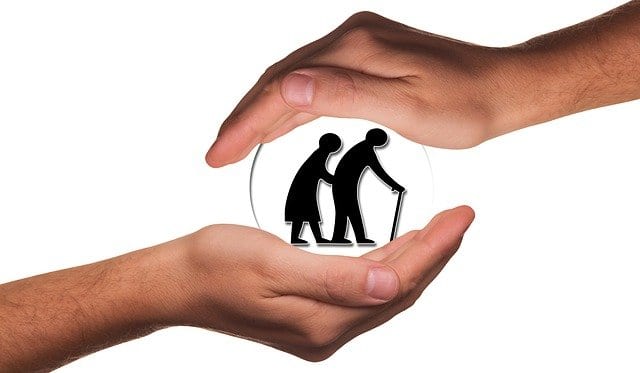 Six points to consider when making an LPA
1. There are two types of LPA -Property & Financial and Health & Welfare.
The Property and Financial Affairs LPA allows you to appoint attorneys who would be able to look after your financial affairs if you become incapacitated.
The Health and Welfare LPA allows you to appoint attorneys who could make decisions about medical treatment, or your day-to -day care, on your behalf if you become unable to make those decisions for yourself.
2. Who should you appoint as your attorneys-Your attorneys should be people that you trust and people who you are confident would act in your best interests.
3. Do you want to appoint replacement attorneys-It is useful to have at least one replacement attorney who can step in to act if any of your original attorneys are unable to.
4. Do you want to give your attorneys any special instructions-If you specify instructions for your attorneys, they will be legally binding, and they must follow them.
5. Who will be your certificate provider-Your certificate provider is the person who confirms that you have the capacity to understand and create the LPA and that you are not acting under any undue influence or pressure from any other person to do so.
6.Do you want to register your LPA's straight away-LPAs must be registered with the OPG before they can be used. We recommend registering LPAs as soon as they have been created.
Let's have a chat about making your Will & LPA