Mortgages are the largest single transaction in most people's lives. Buying a property can be a stressful and time-consuming experience. However, using an independent mortgage adviser will save you time and worry, ensuring you get the best mortgage deal.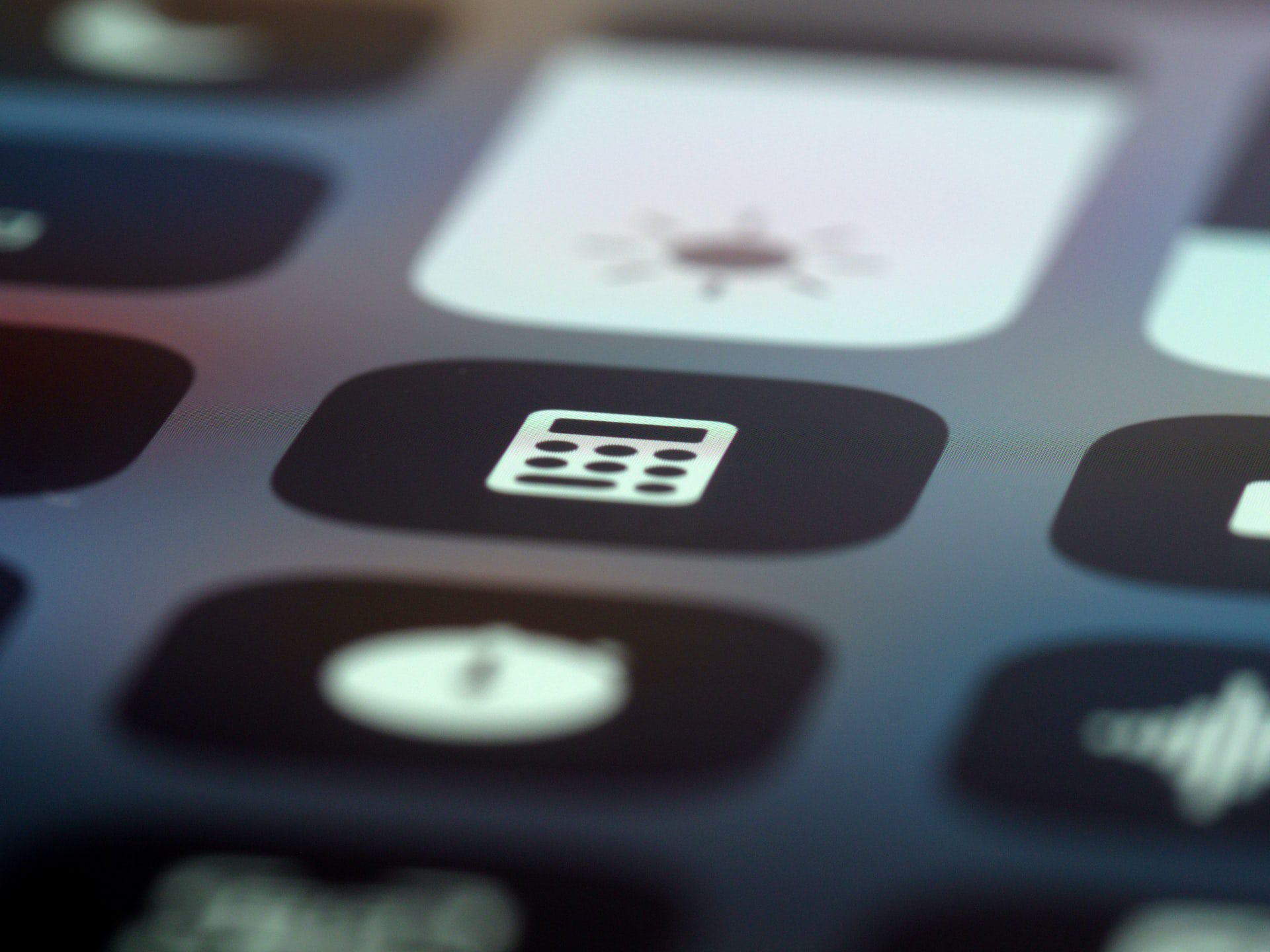 View our

Free Mortgage Calculator

Mortgages are one of the biggest financial decisions you'll make. Try our free calculator to get an idea about the costs.

View
Get the best mortgage deal with our whole of market mortgage advice.
With so many lenders competing for your mortgage business, it can be difficult to know where to start. That's where we come in.
We provide whole of market independent mortgage advice in Liverpool. We have access to a wide range of mortgage deals from across the market, so we can help you find the best one for your individual needs.
We will act as your mortgage adviser throughout the mortgage process, from start to finish. We will deal with all the parties involved, including solicitors, surveyors, and contractors, so you can relax and focus on your move.
As well as providing mortgage advice, we can also help you choose the most suitable types of insurance for your new mortgage and property. This includes life insurance, income protection, and buildings and contents insurance.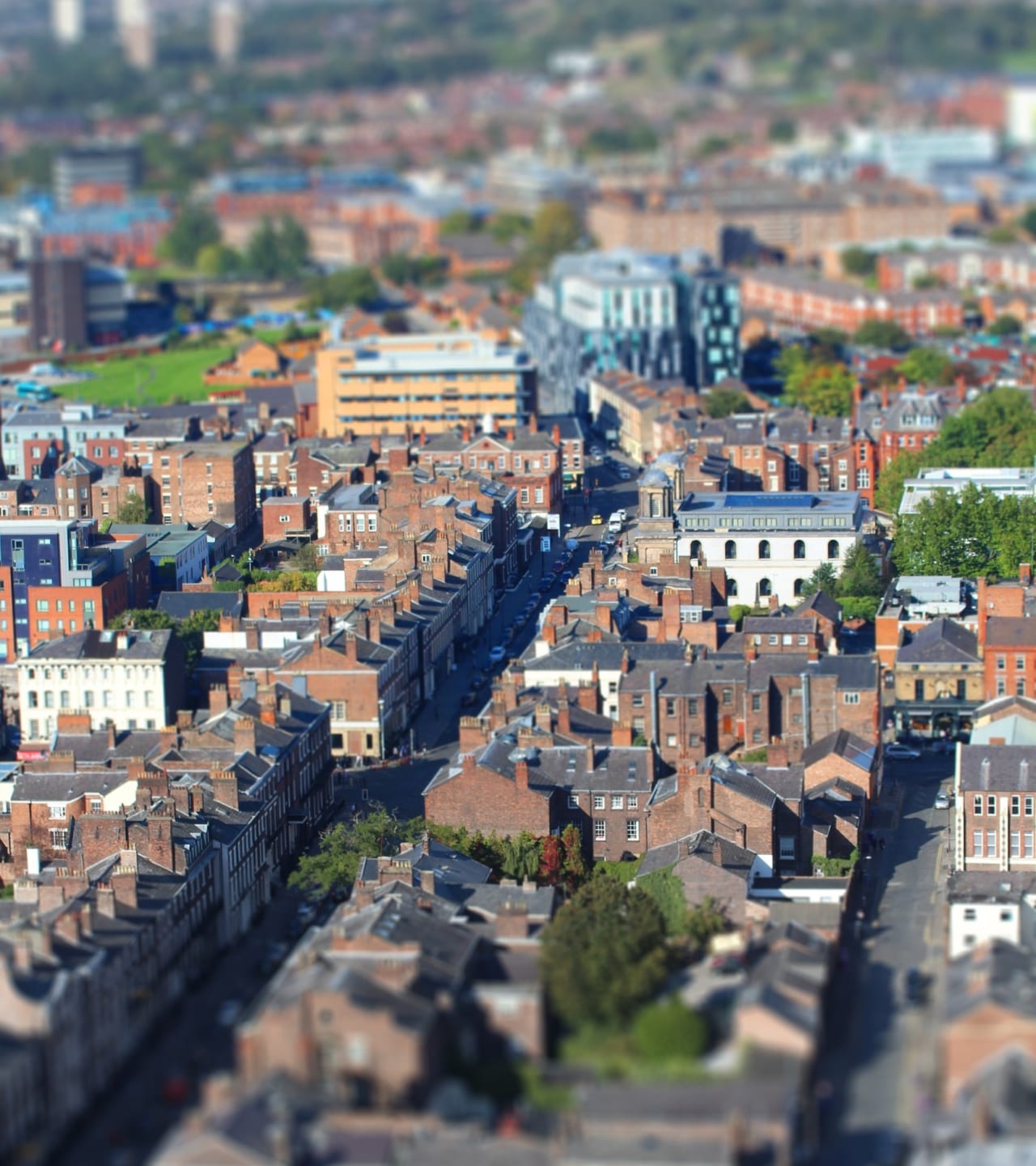 Our aim is to make the whole mortgage advice process as simple and straightforward as possible and if there are obstacles that need to be overcome, we will be there to guide you through them.
Mortgage Advice- How will we help you?
With so many types of mortgages and government-sponsored schemes, knowing where to start and where to get independent mortgage advice can be difficult.
We offer expert, impartial, unbiased mortgage advice, and we'll explain the different types of mortgages available and help you choose the one that's right for you.
Based in Liverpool, we use the latest mortgage software to provide various quotes and solutions and hold your hand through the mortgage process, from application to completion.
Read more about the benefits of using a whole-of-market mortgage broker.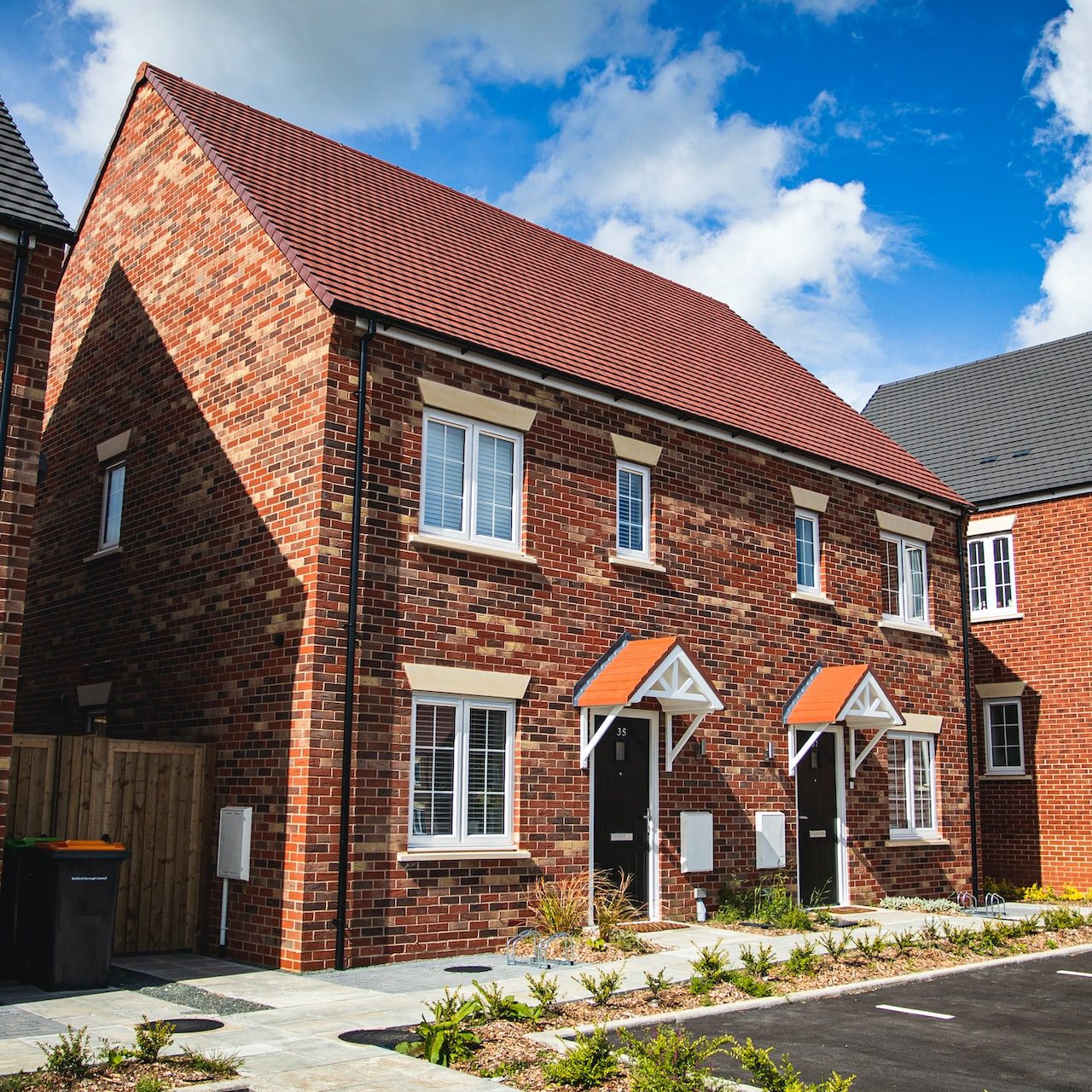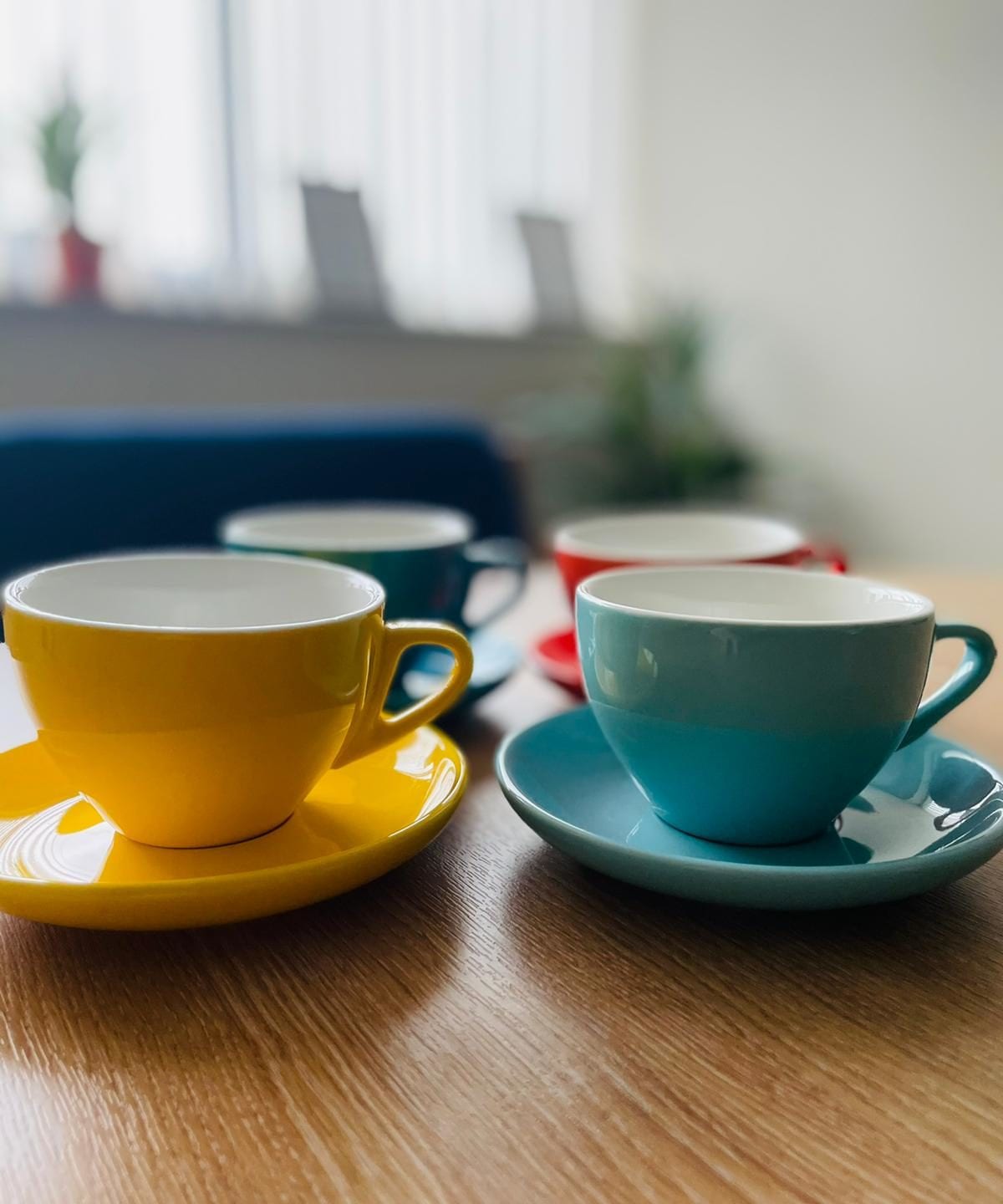 Let's have a chat about your mortgage needs