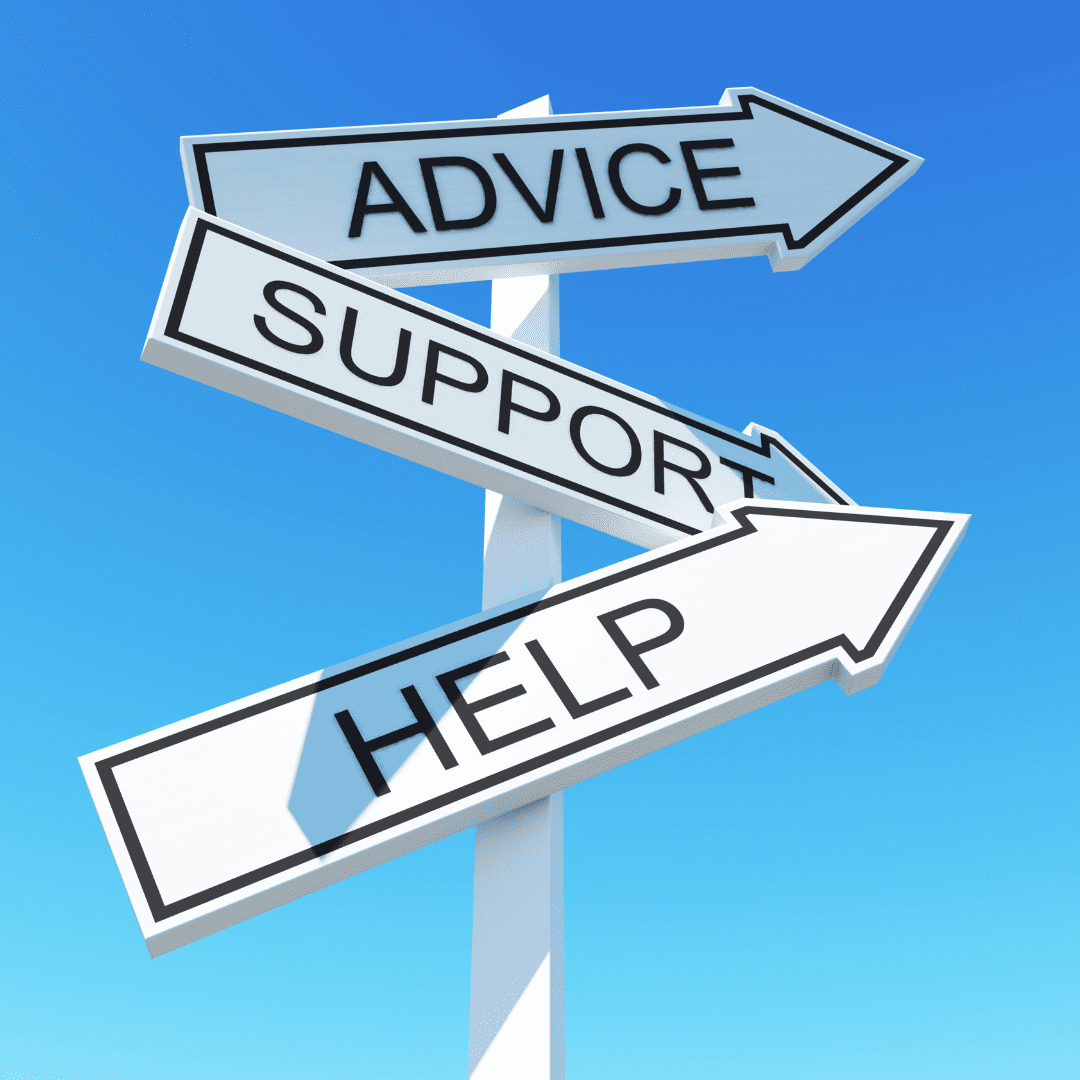 Access to a wider choice of mortgages
The benefits of using a mortgage broker will ensure you can access more products than a typical consumer, especially if they are independent and whole-of-market, so you have more choices and options available to you.
Expert financial advice from qualified professionals
Mortgage brokers should be appropriately certified and listed on the Financial Services Register.
That means by using the benefits of a mortgage broker, you can be confident you're getting high-quality, professional advice from a regulated specialist in this field.
There are many myths and misconceptions about taking out a mortgage, so it's well worth speaking to an expert.
Myths and misconceptions about taking out a mortgage
Help to Buy Loan Scheme closing early
Save time
You might not have time to look at the entire mortgage market for the best product or speak to individual lenders. But a broker will already have in-depth knowledge of the market, so you don't have to spend your precious free time doing this research.
Save money
A mortgage broker will take a look at your specific financial situation so you can be confident that the advice you get will be in your best interests, with rates and fees that you can afford.
Your mortgage broker may also have access to deals and products unavailable on the wider market, which could reduce your costs.
Help with paperwork
Applying for a mortgage involves lots of paperwork. A broker can guide you through this process, letting you know what documents must be completed and help you fill them in accurately.
An experienced broker can also introduce you to trusted Solicitors and Surveyors where needed.
Take care of the application process.
A mortgage broker can also handle the application process on your behalf, which can be helpful as they're well-placed to identify obstacles and delays and deal with them effectively.
They can also keep you up-to-date as the application proceeds, so you can be sure you know exactly what's going on.
Advice on other financial matters
Since a mortgage broker must take a look at your wider financial situation, they may be able to highlight other issues that need attention.
For example, if you're buying a house, you might need to take out buildings and content insurance, life insurance and Critical Illness protection.
Certainty and control
Since a mortgage broker will have a detailed, in-depth understanding of how the mortgage market operates, they can explain every aspect of the application process to you and keep you informed.
That means you can feel confident about the information you're being given and empowered to make the right decisions for you, your family and your circumstances.
Conclusion
Ultimately, working with a mortgage broker removes a lot of the time, stress and risk that can come with applying for a mortgage.
A broker can handle everything from searching for the right deal for you to managing your paperwork and dealing with lenders on your behalf.
That can save you huge amounts of time and hassle, freeing up valuable hours of the day and giving you invaluable peace of mind.
And since brokers are qualified, certified specialists in the mortgage market, you can be sure you're taking the right steps that genuinely suit your financial situation so you can move forward with confidence.