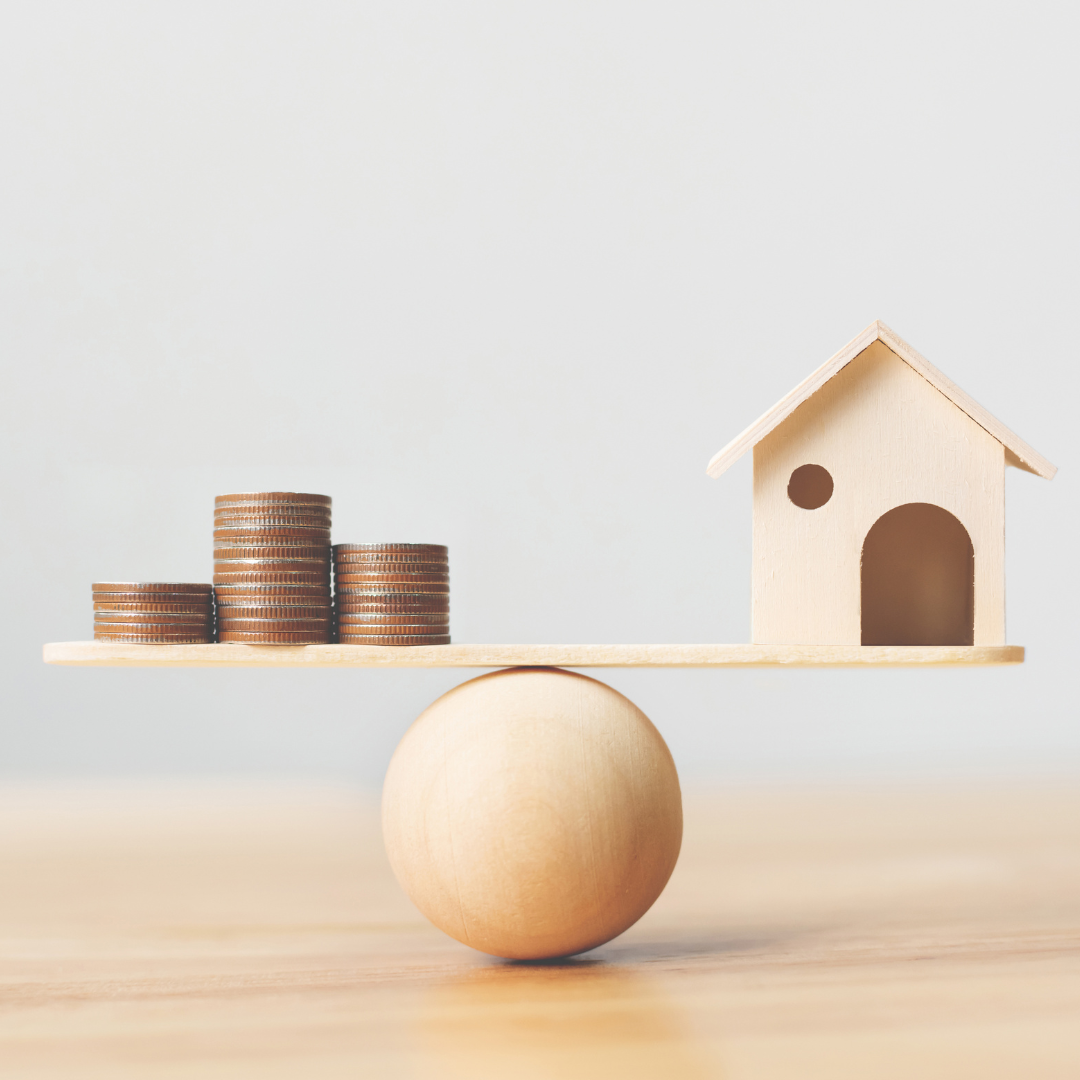 Is Equity Release a Good Idea?
Equity release is a financial product that allows homeowners over the age of 55 to access the equity tied up in their property without having to sell it.
This can be a tempting option for retirees who need a boost to their income or want to finance home improvements or other expenses.
Is it a good idea? It is essential to understand that equity release is not a free ride. There are several risks and drawbacks to consider before making a decision.
How does equity release work?
There are two main types of schemes: lifetime mortgages and home reversion plans.
Lifetime mortgages:
With a lifetime mortgage, you borrow money against the value of your home and pay back the interest, either monthly or annually, while you are alive.

You repay the loan when you die or move into long-term care.
Home reversion plans:
With a home reversion plan, you sell a portion of your home to a home reversion company in exchange for a lump sum or a regular income. You remain in the property rent-free until you die or move into long-term care.
What are the benefits?
There are several potential benefits, including:
Access to cash:
Equity release can give you access to a large sum for any purpose, such as supplementing your retirement income, paying off debt, or funding home improvements.
No need to move:
The scheme allows you to stay in your home for as long as you want, even if you need extra financial support.
No monthly repayments:
With some types, you do not have to make any monthly repayments. This can be helpful if you have a fixed income.
Read how you could pay off your mortgage with Equity Release.
What are the risks of equity release?
There are also some risks and drawbacks to consider before opting for equity release, including:
Any loan could affect entitlement to means-tested benefits:
This could take away money you rely on for living expenses, so you should understand how equity release may affect your benefits before you proceed with it.
Reduced inheritance:
Equity release will reduce the inheritance you leave to your loved ones.
Negative equity:
It is important to remember that you are securing a loan against your residential property.

The 'No Negative Equity Guarantee' means you'll never owe more than your home's worth, so any debt rolled up through equity release can't be passed on to your beneficiaries.
Early repayment fees:
If you want to repay your loan early, you may have to pay a penalty fee.
Is equity release right for you?
Whether or not equity release suits you will depend on your circumstances.
It is essential to weigh the pros and cons carefully before deciding. If you are considering equity release, it is vital to seek independent financial advice.
Here are some more things to think about before deciding:
How much money do you need?

It can be an excellent way to access a large sum of money, but it is essential only to borrow what you need.

Can you afford the interest payments?

If you have a lifetime mortgage, you may need to be able to repay the loan's interest.

How long do you intend to stay in your home?

It is not a good option if you plan to sell your home in the near future.
What are the alternatives?
There are several other ways to access cash in retirement, such as downsizing, working part-time, or accessing government benefits.
Conclusion:
Releasing equity can be a valuable financial tool for some people. Still, it is essential to understand the risks and drawbacks before deciding. If you are considering, it is vital to seek independent financial advice.
We are regulated advisers and are proud to be a member of the Equity Release Council.