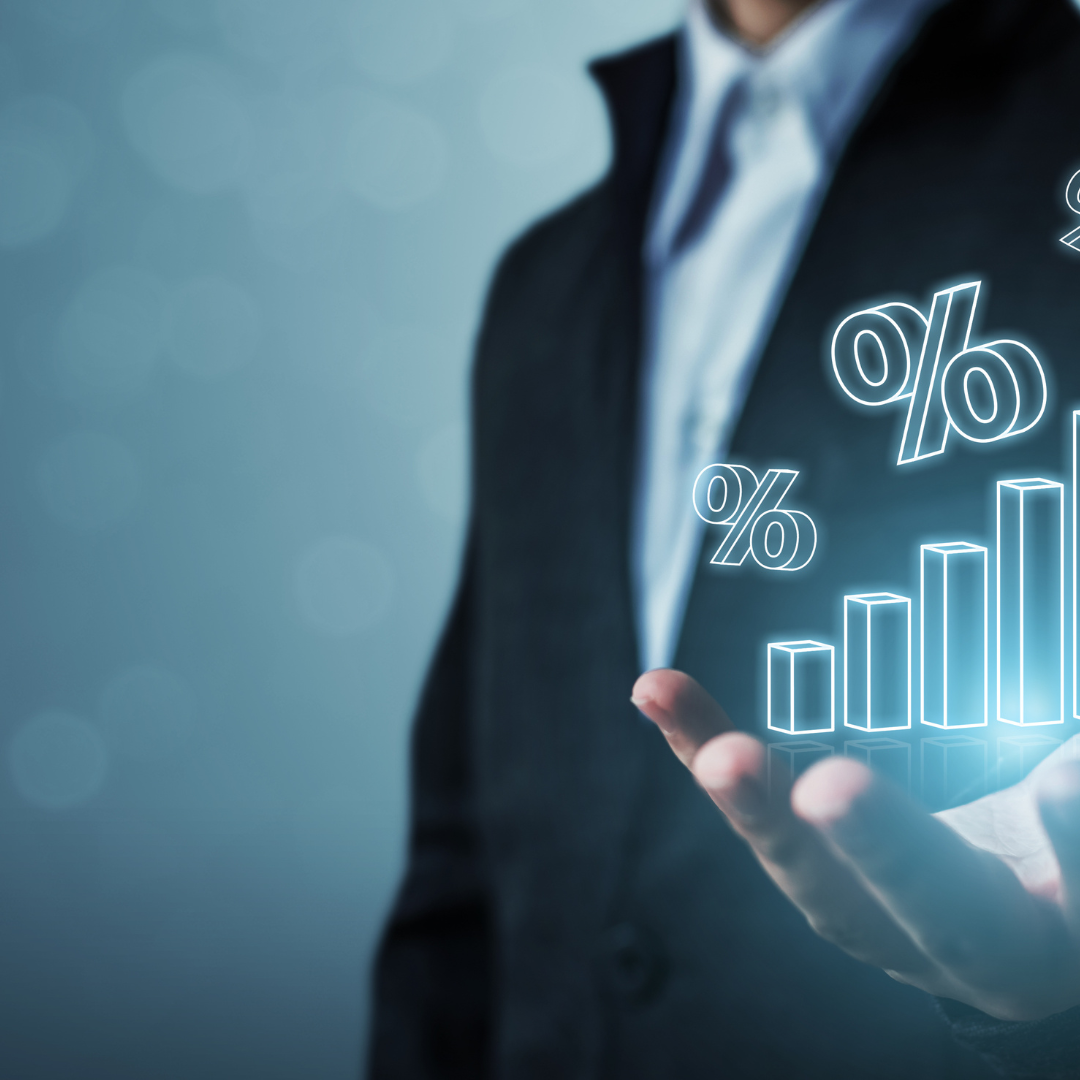 Is your mortgage deal due to expire? What you need to know
If your fixed-rate mortgage deal is due to expire, you're not alone. 
According to the Resolution Foundation, around 2.4 million fixed-rate mortgages have been expiring this year.
This means that a large number of borrowers could be facing higher mortgage payments shortly.
Why are mortgage rates rising?
Mortgage rates have been rising this year as the Bank of England has increased its base rate to combat inflation. 
This means borrowers coming off fixed-rate deals will likely face higher monthly repayments when remortgaging.
How much could my mortgage payments increase?
The amount that your mortgage payments could increase will depend on several factors, including the interest rate on your new deal, the length of your mortgage term, and the amount of equity you have in your property.
For example, someone with a £200,000 mortgage over 25 years going from 2.5% to a new rate of 5.0% could see an increase of £200-300 per month.
What can I do to prepare for my mortgage deal expiring?
There are several things you can do to prepare for your mortgage deal expiring in 2024:
You can start shopping around for a new deal early.

The earlier you start shopping, the more time you'll have to compare different deals and find the best one for your needs.

Consider remortgaging to a longer-term fix.

 This could help to protect you from further interest rate rises in the future.

Make sure you can afford your new monthly repayments.

Before you remortgage, it's essential to ensure you can afford to make the higher monthly repayments. You can use a mortgage calculator to get an idea of how much your new payments will be.

Get advice from a financial advisor.

If you need help with what to do, it's always a good idea to seek advice from a qualified financial advisor. They can help you to choose the right mortgage deal for your needs and circumstances.
What is a product transfer:
When their mortgage deal ends, borrowers often face an overwhelming array of product options.
Most lenders will allow you to switch your product to a new one with them. This can often be done up to six months before your existing product expires.
Rates are only sometimes competitive for existing customers, and some borrowers may still choose to change lenders to access a better deal.
Why are product transfers becoming increasingly popular?
Greater speed and stability

Reduced paperwork

No conveyancing fees or process
How important is the use of technology
Lenders and advisers use sophisticated sourcing tools to match borrowers with the best product transfers available based on their unique needs.
Using a whole-of-market mortgage adviser will help you understand your situation and provide clear and concise information about the different options available.
Online chats with Lender AI-powered chatbots can be a helpful way to gather information and answer any questions you may have, but advice on the best way forward is essential.
Balancing digitalisation with the personal touch
While technology is helpful, it is essential to remember that a mortgage is the most significant debt most of us ever have, and face-to-face advice often brings peace of mind and reassurance when dealing with the big financial decisions.
Mortgage advisers are valuable in helping borrowers choose the correct product transfer. If they provide whole-of-market advice, they can access a wide range of products and provide guidance based on their experience.
If you need help and advice, please don't hesitate to contact us.