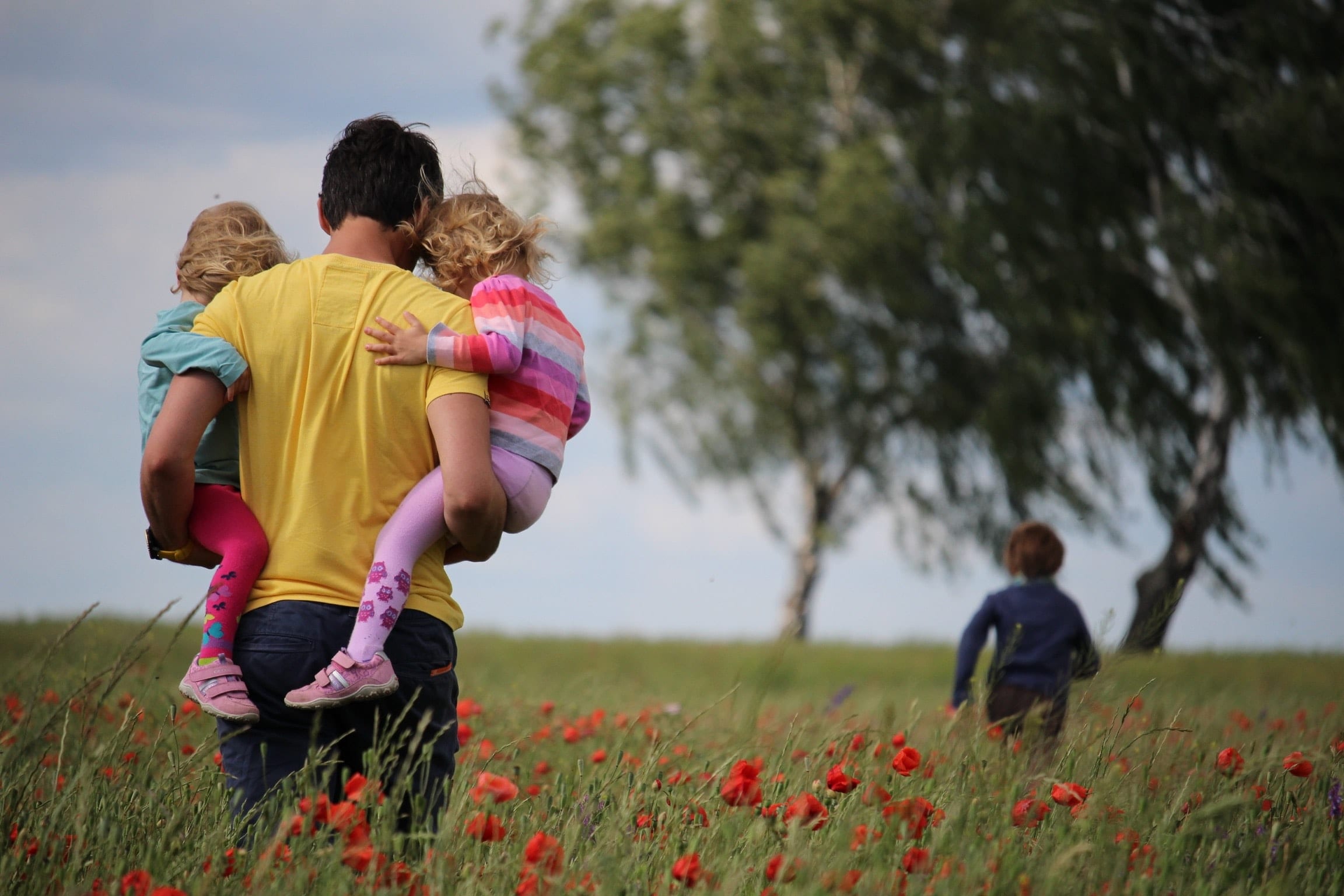 New research into life assurance has highlighted the value of financial advice for couples.
Insurer Scottish Widows published research showing that 43% of unmarried partners have no plans to ensure the financial security of the other should one die.
Only 52% of unmarried couples know if their partner has a life assurance policy.
According to official statistics, marriage rates in the UK have fallen by half since 1972. Scottish Widows said it is "more crucial than ever" for unmarried couples to discuss how their relationship might affect their future finances.
Rose St Louis, protection director at Scottish Widows, said:
"Our research has shown that unmarried couples find it difficult to talk about planning for the worst and proactively avoid it as they don't feel it is important.
"However, despite being difficult to discuss, there is an urgent need for transparency to ensure long-term security."
St Louis also explained that, as marriage rates continue to decline, financial advisers have a key role to play in supporting couples sensitively through the process, ensuring they understand the different forms of financial protection available.
Read how cohabitating couple are increasing
What is Life Insurance-moneyhelper
She continued: "Helping to facilitate these conversations so they can handle the issue sensibly and sensitively is an integral part of professional advisers' role in today's society."
Of the half of unmarried couples surveyed who know if their partner has a life assurance policy, 27% said they didn't know the value of that cover.
Marriage doesn't appear to alter levels of awareness about partners' finances either, with 60% of married same-sex couples knowing how much their partner earns and 53% of married opposite-sex couples knowing the same.
According to the study, only 47% of unmarried same-sex couples and 45% of unmarried opposite-sex couples know how much the other earns.
The survey also found a reluctance to discuss finances with partners, with same-sex couples more likely to talk about money than opposite-sex couples.
24% of married same-sex couples discuss long-term financial planning each month, while a similar proportion of married opposite-sex couples do this every two or three months.