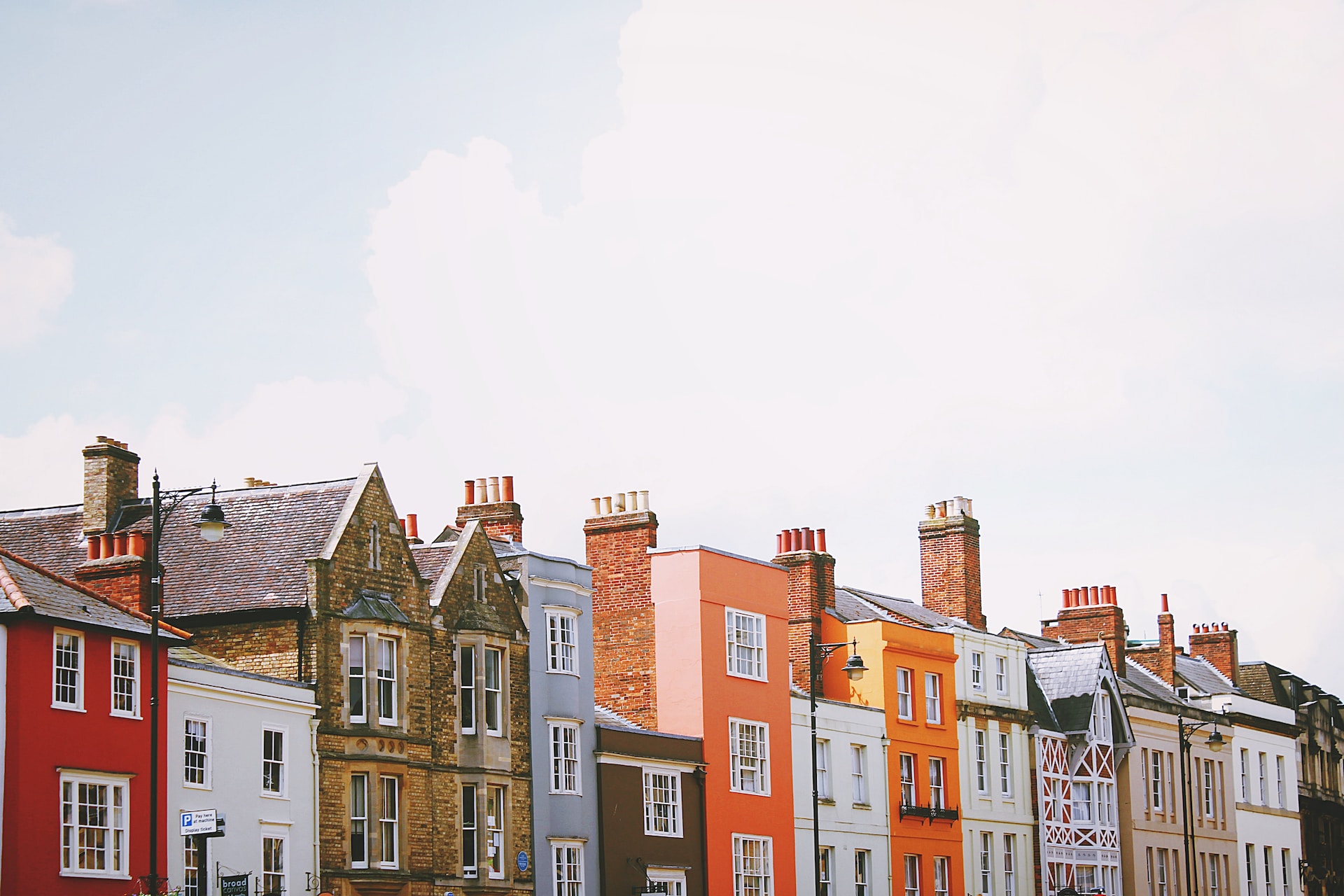 Would you welcome a fall in house prices?
After years of consistent house price inflation, the average value in the UK has started declining. Would you welcome a fall in house prices?
The Royal Institution of Chartered Surveyors has noted that house prices are now on a "downward trajectory.
At a national level", especially in the West Midlands and south-east England.
Meanwhile, Savills has questioned whether recent data showing house price falls is telling an accurate story. They don't consider soaring inflation over the last few years.
The organisation believes that if you adjust for inflation, average house prices are no higher than in late 2015.
If you bought your property around then, you'll likely have seen a real-terms loss in the value of your home.
What if you bought the property as an Investment?
Of course, this news could be better if you see your property mainly as an investment and focus on collecting healthy returns when you sell up.
But interestingly, this drop in house prices isn't causing any great anxiety among property owners who want a place to call their own.
According to research by eXp UK, 83 per cent of homeowners are comfortable with cooling house prices. Only 27 per cent are concerned that a market slowdown could turn into a house price crash.
To answer why they are so relaxed about the situation, we must examine their reasons for buying a property in the first place.
The eXp UK survey found that 89 per cent of current homeowners believe getting their foot on the property ladder is essential.
But when asked why, only 12 per cent said they bought a house mainly as an investment to make a profit when they sell in the future.
Read if homebuyers should hold out for better conditions.
What if you bought your property as a home?
By contrast, more than half – 51 per cent – said their main drive was to own a home without being hamstrung by rental market restrictions and dealing with landlords.
How you respond to news that house prices are coming down is a matter of perspective.
For all the talk about how a housing market crash could represent a significant financial hit to Britain's homeowners, the vast majority don't perceive their house as a financial asset that's there to generate returns.
If you ask most people, buying a house is about having a place to call their own. Laying down roots, being part of a community, giving a sense of security and belonging to themselves and their families.
And if you have bought a property as an investment and are worried about its potential to generate a profit, it's worth remembering that the value of any investment goes down and up in the short term.
Remember, markets always bounce back in the longer term.
Therefore, it's essential not to react rashly if there's any decline or volatility.
It's interesting to observe that even though most of the people polled by eXp UK weren't overly concerned about the profitability of their home. The vast majority were still confident that they'd receive more money than they paid for it whenever they decided to sell up.
Even if you're confronted with alarmist headlines and scare stories about plummeting house prices day after day, there's no need to panic and act impulsively.
If you have any questions about managing your long-term finances, don't hesitate to contact us, and we'll be happy to speak with you.