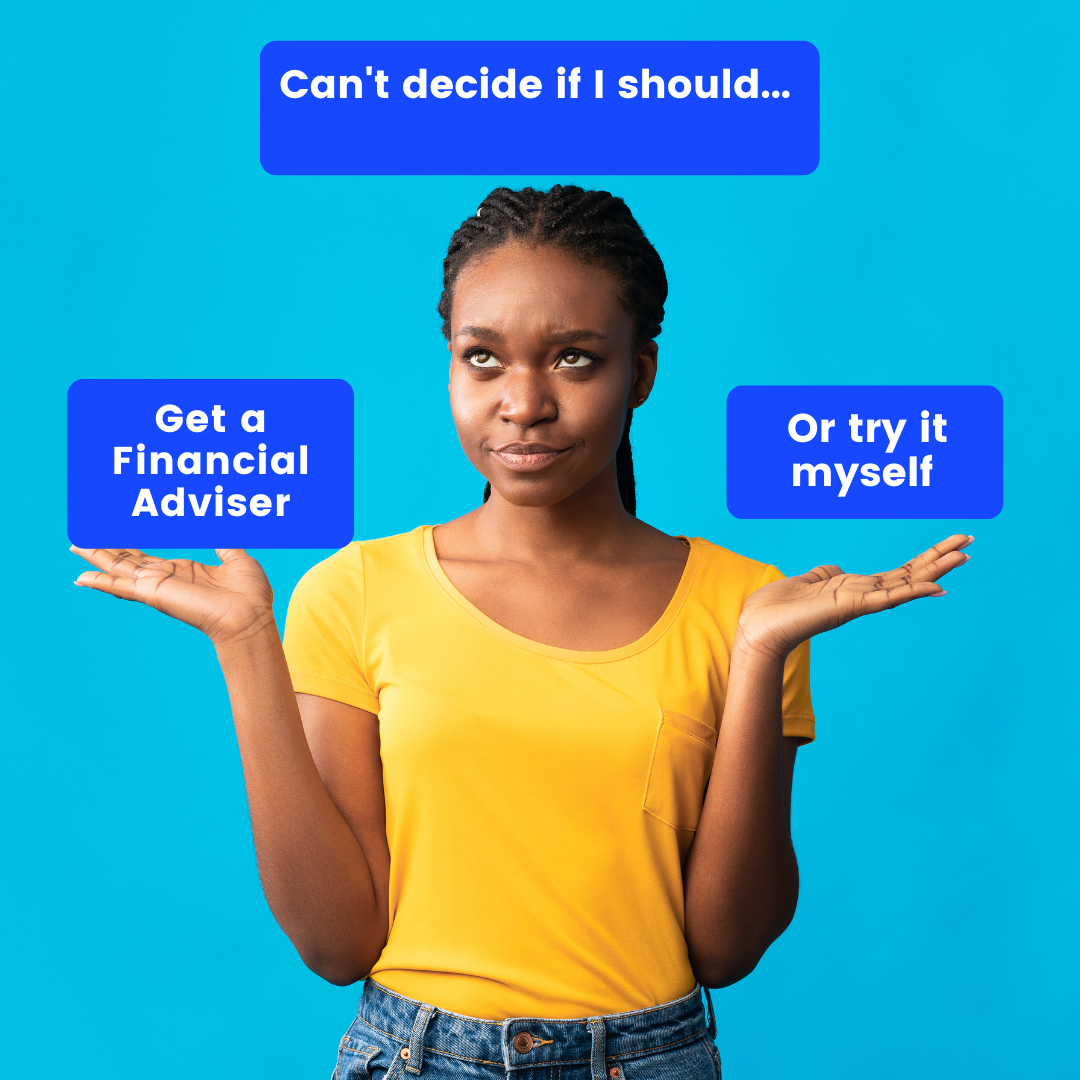 Is it time to get a financial adviser?
Your finances are constantly changing, and life brings with it many twists and turns, is it time to get a financial adviser?
Changes mean you will need to adapt accordingly. You could buy a property, get married, have a child, get promoted at work, or set up a business. Each of these changes will affect your income and expenses, and you'll need to ensure your financial plan is still working for you.
A financial adviser can help you stay on track.
A financial adviser can take a holistic look at your finances and help you create a plan that meets your individual needs and goals. They can help you with everything from saving for retirement to investing in your child's education.
An adviser can also give you peace of mind.
Making financial decisions can be stressful, but an adviser can help you feel confident that you're making the right choices. They can also help you stay up-to-date on the latest financial news and trends so you can make informed decisions.
Moneyhelper guide to getting advice
The benefits of using a Mortgage Broker
If you're not sure if you need a financial adviser, here are some signs that it might be time to get one:
You're feeling overwhelmed by your finances.
You're not sure where to start with your financial planning.
You're facing a major life change, such as buying a house or starting a family.
You want to ensure you're on track to reach your financial goals.
If you're thinking about getting an adviser, here are a few things to keep in mind:
Ensure the adviser is regulated by the Financial Conduct Authority (FCA), which means they are legally obligated to act in your best interests.
Get referrals from friends, family, or colleagues.
Ask about how they get paid and see how they charge, such as by fixed fee or a percentage.
Be comfortable with the adviser and feel like you can trust them with your financial information.
Working with a financial adviser can be a great way to get your finances in order and reach your financial goals. Don't wait to reach out to an adviser today!