Spectrum Independent Financial Services offer a range of services backed by many years of knowledge, expertise, and experience.
Whether you are concerned about your eventual retirement or want to ensure you have the right amount of family life assurance or looking to review the interest rate and mortgage product you have, we can help you find ways of making the most of your money for both the present and the future.
As Independent Financial Advisers, we provide personal and commercial clients with advice and guidance on a wide range of financial services and being independent, means you can be assured our advice is always impartial and without bias.
We will always take time to get to know your needs and although the planning and discussion around your goals, dreams and ambitions are not product led, it is inevitable that one or more of the following products will be needed and we are authorised and qualified to provide advice utilising the following product areas: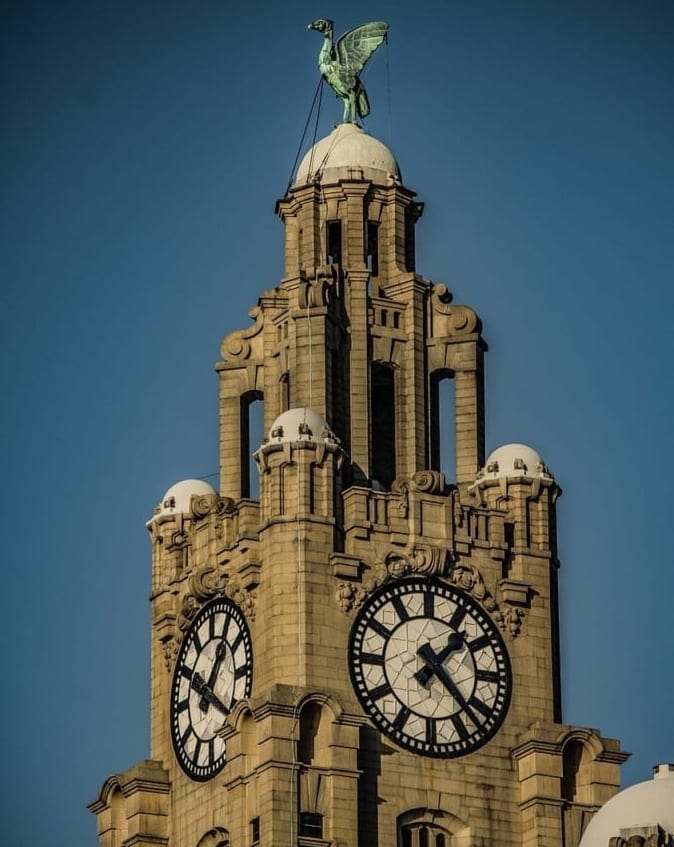 Let's have a chat about our services