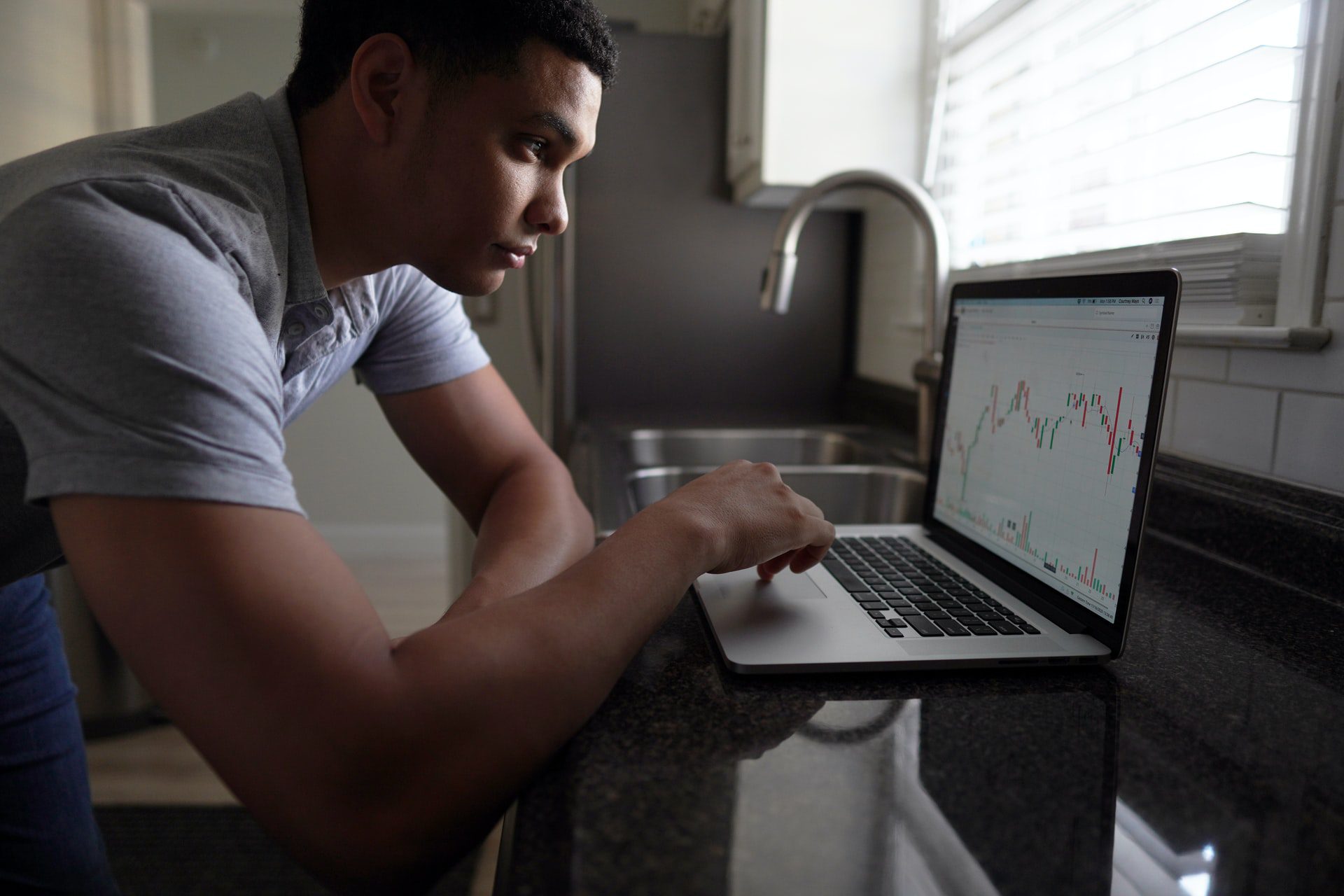 What's your investing strategy for your Individual Savings Account (ISA)?
Some investors rush to invest the maximum amount at the start of each tax year, with others waiting until closer to the deadline to invest.
However, a new analysis suggests the optimal ISA investment strategy is to invest each month throughout the tax year.
Analysis by Quilter considered data for the decade to the end of the 2021/22 tax year, using the performance track record of the average IA Global investment fund.
They found that investing in an ISA each month saved £11,500 more than those who wait until the end of the tax year to invest.
Even more cautious investors would benefit from monthly contributions than a lump sum capital investment at the end of the tax year.
Investors using an IA Mixed Investment 40-85% shares fund in their ISA would be £4,801 better off over the last decade from monthly investing.
Using the typical fund in the IA Mixed Investment 0-35% shares sector, defensive investors would have been £2,014 better off during the past decade by following a monthly investment approach.
Rick Eling, investment expert at Quilter, explained that the strong emphasis on the end of tax year ISA investing was for a good reason, saying:
"ISA allowances operate on a 'use it or lose it' basis, and we want to make sure everyone is maximising the amount they save and invest tax free."
However, Eling added that the end of tax year 'buzz' can lead to some investors neglecting to make ISA investments at the start of the new tax year, or overlooking the benefits of spreading contributions across the entire tax year.
One advantage of making monthly ISA contributions is benefiting from 'pound cost averaging'.
The 'ISA Cappuccino Plan'-: Why it pays to start early.
When you invest the same amount regularly, you reduce the overall volatility of your investment, buying shares at lower and higher prices during periods of market volatility.
Eling said: "Despite the ups and downs of the stock market, 'time in the market' remains one of the most important factors for the growth of a portfolio.
"This year will undoubtedly be harder for some as the cost of living rises, but people need to make sure they continue to invest for the long-term to give them the best opportunity to beat the rate of inflation.
"Starting as early as possible and investing regularly will help provide an extra boost in this challenge."
Read more about the Benefits of Pound Cost Averaging-via research company Morningstar
When investing in stocks shares always remember that the value of your investment can fall as well as rise and taking Independent advice would be advisable.